Knowshon Moreno out for the season with ACL injury, Miami Dolphins announce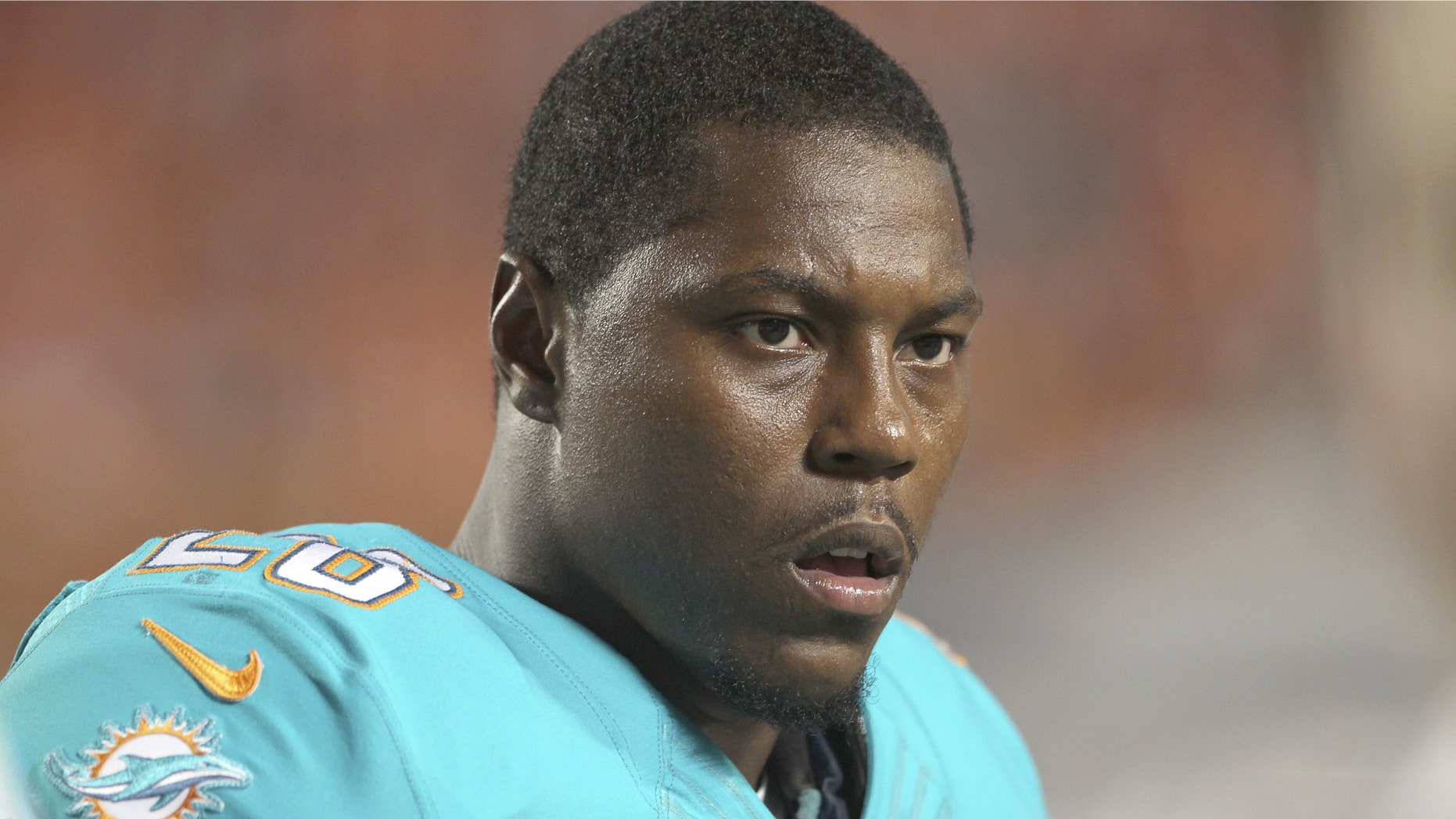 Running back Knowshon Moreno was placed on the injured reserve list Tuesday morning and is out for the season with an ACL injury, the Miami Dolphins announced.
The 27-year-old Moreno, who grew up in New Jersey and is partly of Puerto Rican descent, gained more than 1,000 yards rushing and 500 yards receiving last season for the Denver Broncos, who lost in the Super Bowl to the Seattle Seahawks.
The 5-foot-11, 218-pound tailback signed a one-year contract with Miami on March 27, 2014, but he has had a hard time staying on the field this season after knee surgery this summer.
He missed part of the Dolphins' training camp but gained 134 yards on 24 carries on Sept. 7 against New England. He has only appeared in two games since, having missed two games with an elbow injury, making only 7 carries total for 14 yards.
Moreno will become an unrestricted free agent in the offseason.
Strangely, Moreno may be best known for an event that occurred on the sidelines of the Denver-Kansas City game on Dec. 1, 2013, when television cameras caught him unleashing a torrent of tears.
"Not uncommon at all," he explained to Sports Illustrated afterward. "During the anthem it's always quiet and still, so I take in the moment and say a little prayer. Usually there's no camera on me. I thank the Lord for letting me play the game. I thank Him for everything. I run through my whole life right there at that moment. Even the bad stuff."
Follow us on twitter.com/foxnewslatino
Like us at facebook.com/foxnewslatino