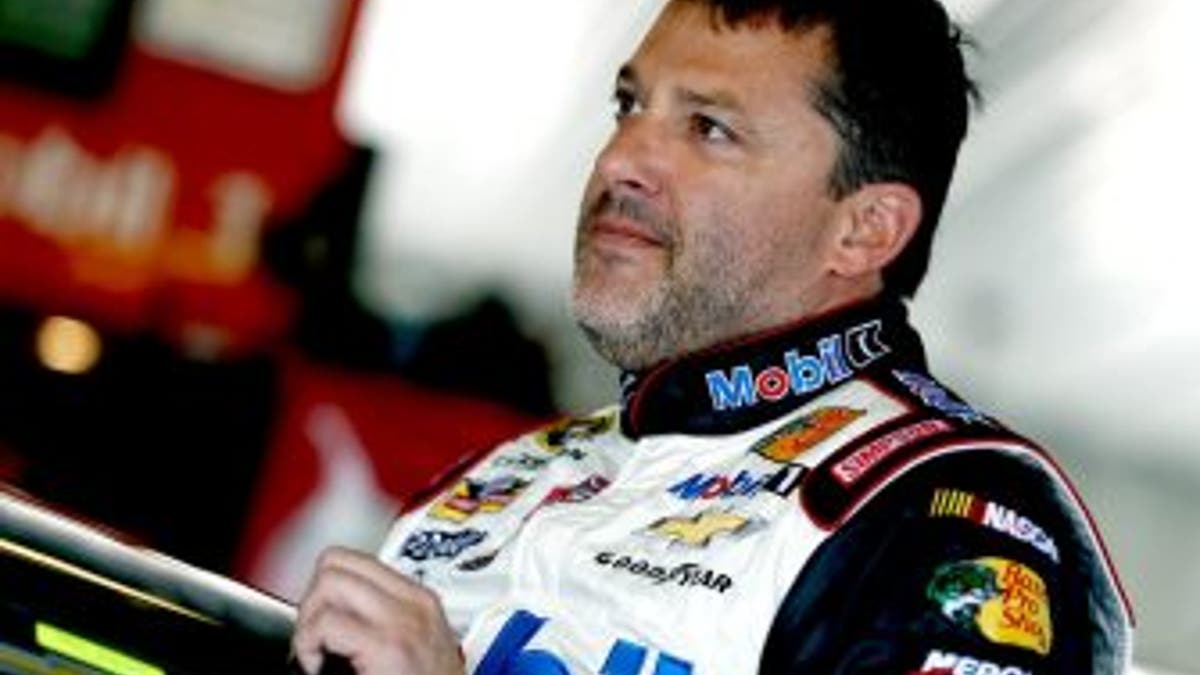 The deeper you go into the NASCAR Sprint Cup Series season, the less likely it is that any given race will produce a first-time winner. That's just common sense.
The top eight qualifiers for Sunday's Pocono 400 all have won races already this season, and the odds favor one of them ending the afternoon in Victory Lane at the 2.5-mile, three-turn Pocono Raceway.
But there are a lot of good drivers, good teams and fast cars still hunting for their first victories of 2014. Here are five drivers who could get it done Sunday at Pocono:
TONY STEWART -- The signs show that of the 2014 non-winners, Stewart's odds of victory at Pocono are pretty favorable. He has two victories and 12 top-five finishes here, and finished ninth or better in his last four Pocono races. Stewart was in the top five in both practice rounds on Saturday and the track will be hot and slick, which plays to his strengths.
BRIAN VICKERS -- It hasn't been a great year for Michael Waltrip Racing overall, although Vickers is having a better season than his teammate, Clint Bowyer. A rare engine failure at Dover last weekend left Vickers 43rd and clearly frustrated, but the team has rebounded nicely so far at Pocono. Vickers will roll off ninth Sunday, best of any winless driver in the race.
MATT KENSETH -- Pocono isn't one of Kenseth's best tracks, something the 2003 Sprint Cup champ readily admits. Qualifying 26th wasn't what he wanted, either. But with his Joe Gibbs Racing teammate Denny Hamlin on the pole, Kenseth can certainly get some setup tips. And he improved to eighth in Happy Hour, which is cause for optimism.
KASEY KAHNE -- Sooner or later, Kahne has to start running better, right? With the full resources of Hendrick Motorsports behind him, Kahne eventually will start putting better finishes together. Kahne won the August race here last year and was second in that race in 2012.
KYLE LARSON -- The way rookie Larson ran in scoring a dominating victory in Saturday's ARCA race, you'd think he'd raced at Pocono a dozen times before, instead of making his first visit here this weekend.