Kirk Cousins is sure 'You like that!' after Redskins' comeback win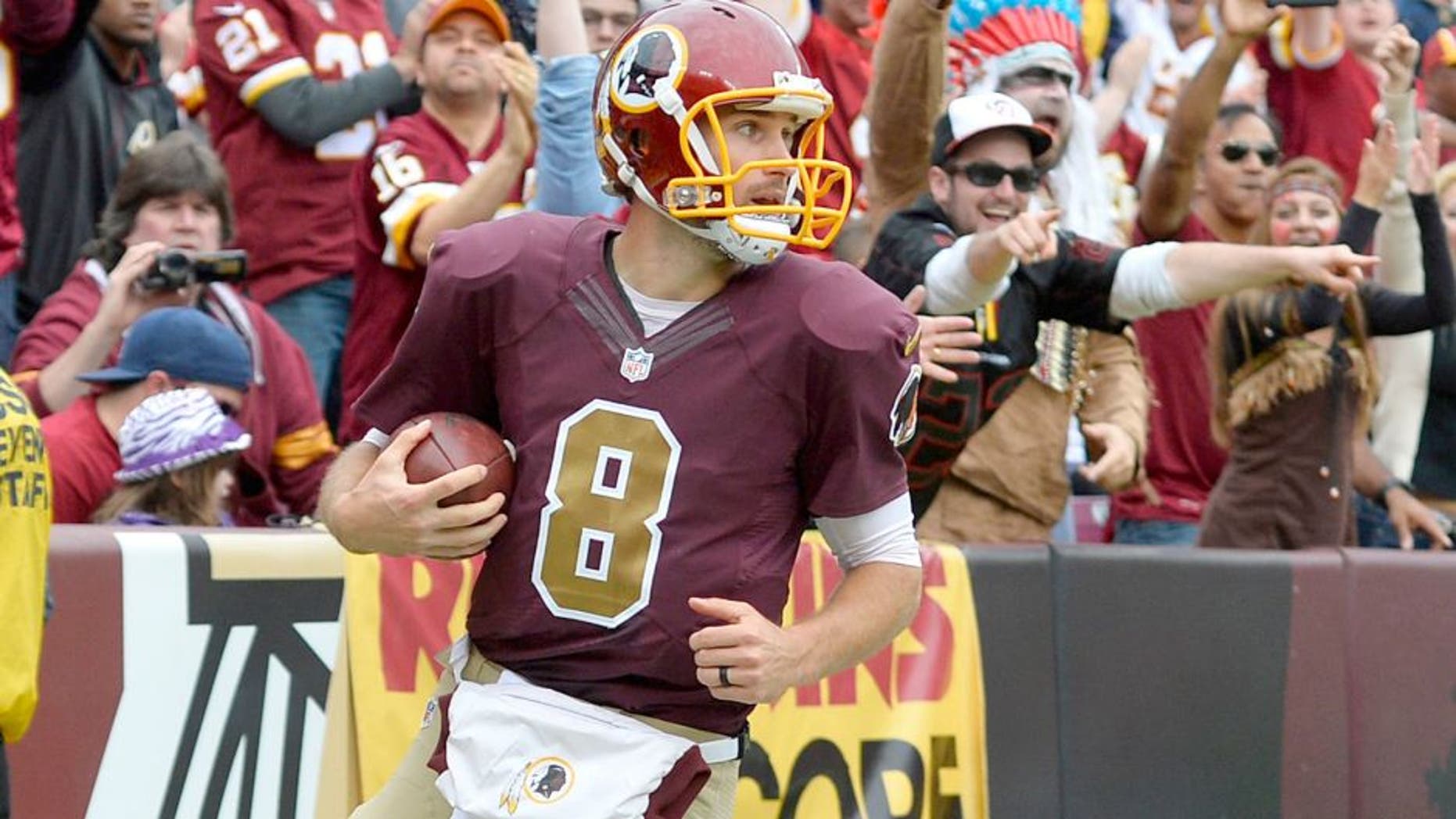 A 2-4 start had made the Washington Redskins the subject of plenty of criticism this season, but Sunday offered a chance for their embattled starting quarterback, Kirk Cousins, to let off some celebratory steam -- even if not everyone (or anyone) knew exactly what he was talking about.
As Cousins -- fresh off a 31-30 victory over the Buccaneers after trailing 24-0 -- walked past the CSN Mid-Atlantic interview station under FedExField he, well, see for yourself because the point of this post is that you'll find it amusing.
Washington Post reporter Dan Steinberg tried to get to the bottom of Cousins' ranting by asking the QB who the pointing and screaming was directed at, and it turns out it was CSN Mid-Atlantic Redskins insider Tarik El-Bashir.
El-Bashir tried his best to interpret and offer a little reaction, and -- as best he could figure -- Cousins was just excited about getting the Redskins to 3-4 with the biggest comeback in franchise history.