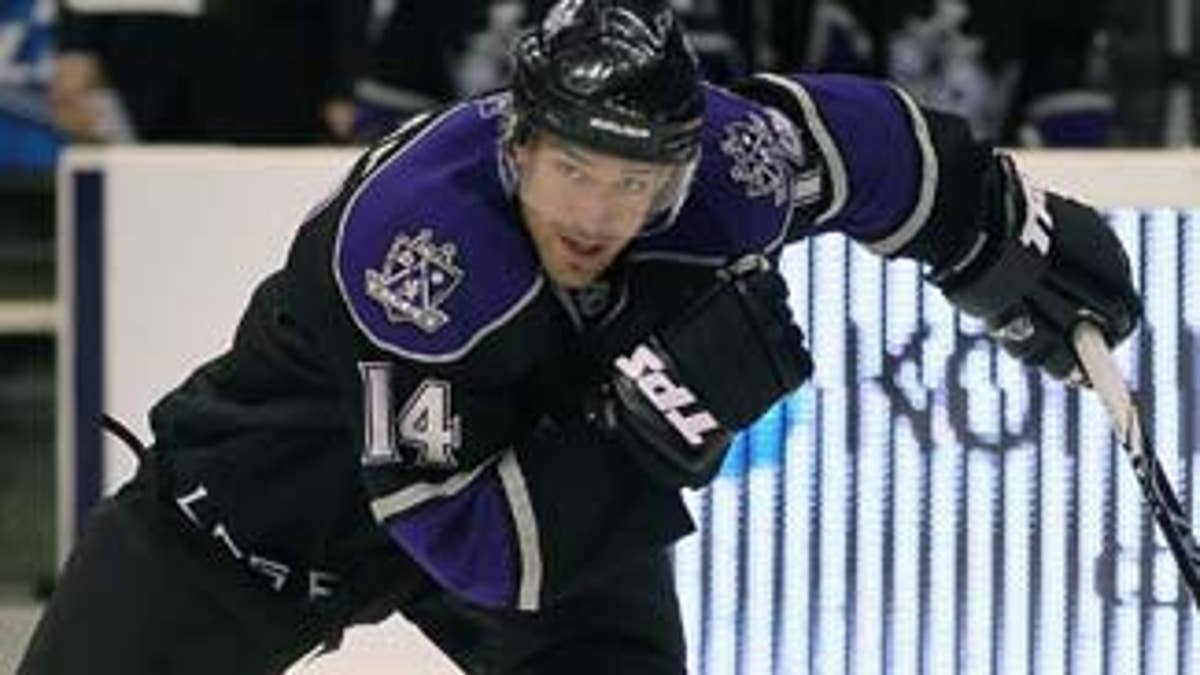 The Los Angeles Kings have announced they have come to a verbal agreement on a four-year contract extension with veteran forward Justin Williams, and hope to formalize the deal later today.
TSN earlier reported the new contract was valued at $14.6 million. USA Today is reporting Williams will make $3.9 million in each of the first two seasons of the deal, $3.75 in 2014-15 and $3.05 million in 2015-16.
Williams, who is scheduled to become an unrestricted free agent at the end of the season, has 20 goals, 49 points and a plus-14 rating in 62 games this season.
Now in his 10th NHL season, Williams, 29, has 155 goals and 398 points in 614 games with the Philadelphia Flyers, Carolina Hurricanes and Kings. The Flyers originally selected him with the 28th pick of the 2000 Entry Draft.
Williams was acquired by the Kings in March 2009 from the Hurricanes in exchange for Patrick O'Sullivan and a second-round draft pick.
Williams had his best seasons with the Hurricanes after his arrival there in January 2004 following a trade with the Flyers. In 2005-06 he had 31 goals and a career-high 76 points, plus another 7 goals and 11 assists in the 2006 playoffs as the Hurricanes captured the Stanley Cup. His empty-net goal with 61 seconds left in Game 7 helped bring the organization it's only championship.
He followed that with a personal-best 33 goals in the 2006-07 season, and played in his first NHL All-Star Game.