Kevin Steele discusses the move to Auburn's staff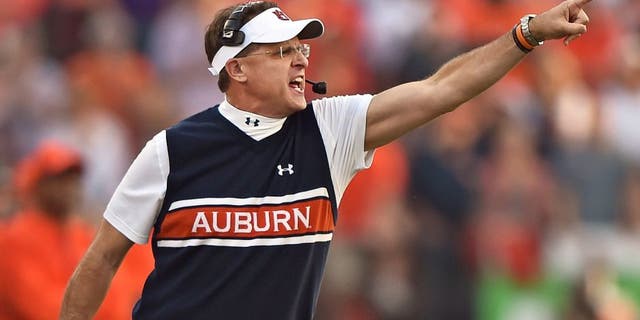 For the second time in as many seasons, LSU has lost its defensive coordinator to a division rival. This time of course it was Kevin Steele to leave for Auburn to join head coach Gus Malzahn's staff. Steele of course has spent several seasons in the SEC, most notably for working as an assistant to Nick Saban.
For the first time since being announced as the team's new defensive coordinator, Steele addressed his decision to join the Tigers after only one season at LSU.
"Auburn has historically had excellent defenses that are hard-nosed and physical," Steele. "I look forward to helping our players achieve that standard on defense. I want to thank coach Malzahn for the opportunity to join his staff at Auburn and return to the state of Alabama."
As for Malzahn, he expressed enthusiasm in finally landing a head defensive coach after a monthlong search. Adding a top-notch recruiter to the staff is always a huge plus in the SEC.
"I'm very excited to have a coach with the experience and credentials of Kevin Steele joining our staff," Malzahn said. "Kevin is a great recruiter, he has a strong understanding of the Southeastern Conference, and he has a defensive philosophy very similar to what our players ran this past season. I look forward to Kevin building our defense that is consistently one of the best in the SEC."