Kevin Durant's OKC-based restaurant to be renamed 'Legacy Grill'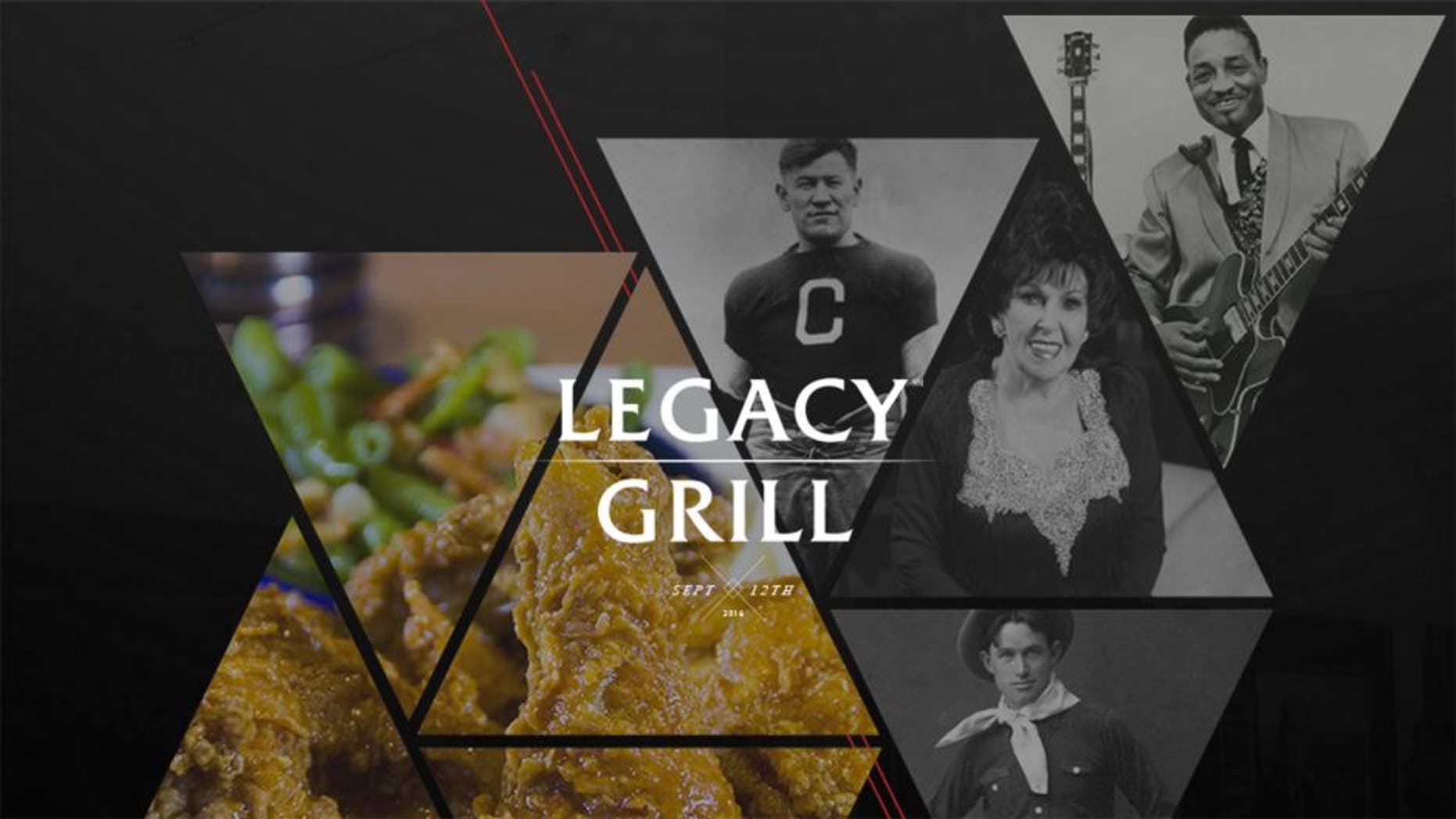 On July 25, it was announced to the world that Kevin Durant's Oklahoma City-based restaurant, named "KD's", was closing down after the city's basketball hero announced he would be leaving the Thunder to join the Golden State Warriors.
Fast-forward to Tuesday and the venue has officially reopened -- this time, however, under a different name: "Legacy Grill"
Hal Smith, the restaurant group's founder and CEO, released a statement regarding what the venue's theme will be via News 9 Oklahoma:
Smith wants fans and foodies alike to know there will be a new take on some elements of the dining experience, but the essence of the restaurant's menu will be upheld, with the famous fried chicken headlining the fare. Whether diners are in the mood for "fried or fresh," Smith said guest feedback has been factored into each decision, so there is something to fit every taste.
Guests will be surrounded by images and memorabilia of more than 200 notable Oklahomans, from astronauts and actors, to civil rights activists and civic leaders, to sports stars and singers, and many more. Distinguished Oklahomans will rotate regularly over time and will celebrate the diversity of Oklahoma's population, representing not only a range of professions and contributions, but also a variety of races, ages and perspectives.
Many of these pieces will be on loan from the Oklahoma Hall of Fame, one of the state's leading institutions for preserving and recognizing the contributions of Oklahomans to society.
Furthermore:
"Legacy Grill is creating an atmosphere that aligns with what we at the Oklahoma Hall of Fame do every day, telling our state's amazing story through our people," said Shannon L. Rich, Oklahoma Hall of Fame CEO. "We think it will help bring a unique aspect to the dining experience and hopefully guests will learn something fun while being inspired by Oklahoma's best and brightest along the way."
It's a stretch to assume there is indirect pettiness in the restaurant's theme directed at the former Thunder star, but, there's no mention of Durant being one of the 'distinguished Oklahomans' in this statement. Until then, it's safe to assume the new 'Legacy Grill' in Oklahoma City won't be running out of salt anytime soon.