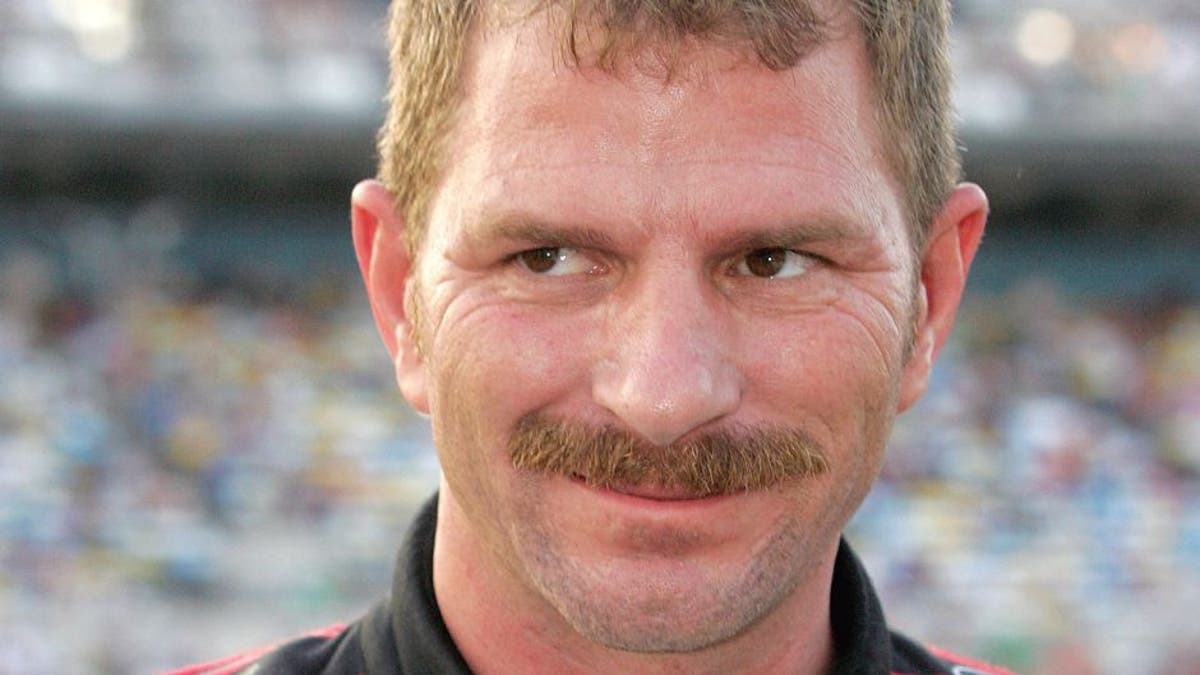 Dale Earnhardt was known as "The Intimidator" or "The Man in Black."
His second-oldest son, Dale Jr., has been dubbed "June," "Junebug," and "Little E," although he's most often known as simply, "Junior."
Then, there's Kerry Earnhardt, who is Dale Jr.'s half-brother and the oldest of the late seven-time Sprint Cup Series champion's four children.
It seems that Kerry, who made 106 starts among NASCAR's three major series from 1998-2009, has a lesser-known nickname, given to him by his wife, Rene.
Are you ready?