Kenny Phillips: 'It's a blessing the Saints gave me an opportunity'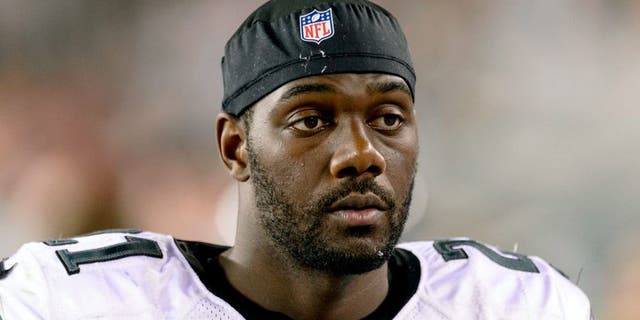 For Kenny Phillips, his road through the NFL hasn't been an easy one. He has no problem admitting to how he landed with the New Orleans Saints either, according to Mike Triplett of ESPN.
"I came here because nobody else wanted me," admitted the former New York Giants first-round draft pick, whose career was derailed by a series of knee and quadriceps injuries.
Phillips even called the recent seasons an "emotional rollercoaster," but said that him landing with the Saints has been a blessing.
"It's a blessing the Saints gave me that opportunity." He continued by talking about his workout with the Saints. "It was the first workout, the only workout. And it worked out." Phillips told ESPN.
Through all of the injuries, Phillips is left with an intriguing opportunity on a defense looking to turn things around in 2015. The former Giant thought his career was done at points, but now, he's in training camp with the Saints and wants to prove that he still belongs.
As for Saints fans and the coaches, they're obviously hoping that Phillips continues to show that he can compete at a high level. Most of all, they'd love for him to make an impact this coming season.
(h/t ESPN)