Kelvin Benjamin taking a leadership role in 2015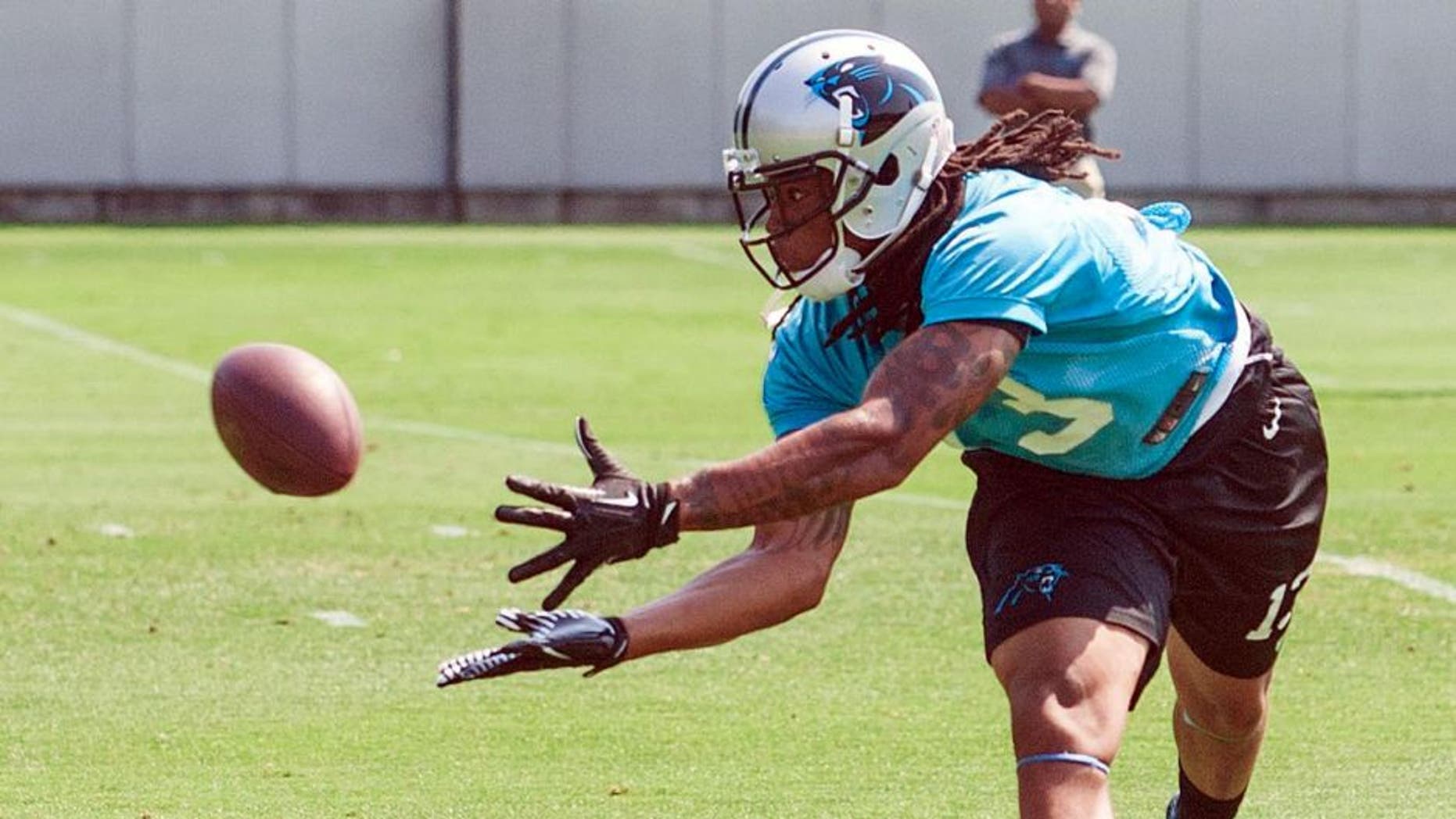 Kelvin Benjamin may have led the Panthers wide receivers statistically in 2014, but apparently he's leading off the field in 2015. As Bryan Strickland of Panthers.com reports, Benjamin has taken on a leadership role this offseason.
"I knew coming in I was going to be a leader, but Coach Ricky (Proehl) and all of them still gave me time to grow. They knew I was a young guy, and they surrounded me with older guys to teach me," Benjamin told Panthers.com. "Even last year J-Co was in my ear, telling me, 'Be the spark. Be the spark.' I just tried to set the tempo, and the guys feed off that energy."
"I've got guys looking up to me now." Benjamin added.
There's no reason to not expect Benjamin to lead this unit. He's going to be the go-to option in the passing game and he seems to have taken a major step this offseason towards improving his game.
Benjamin has the type of potential that coaches dream about having on their team, but his newly found leadership is just a nice added bonus.
(h/t Panthers.com)
Photo Credit: Jeremy Brevard-USA TODAY Sports