Keita does best Boeheim impression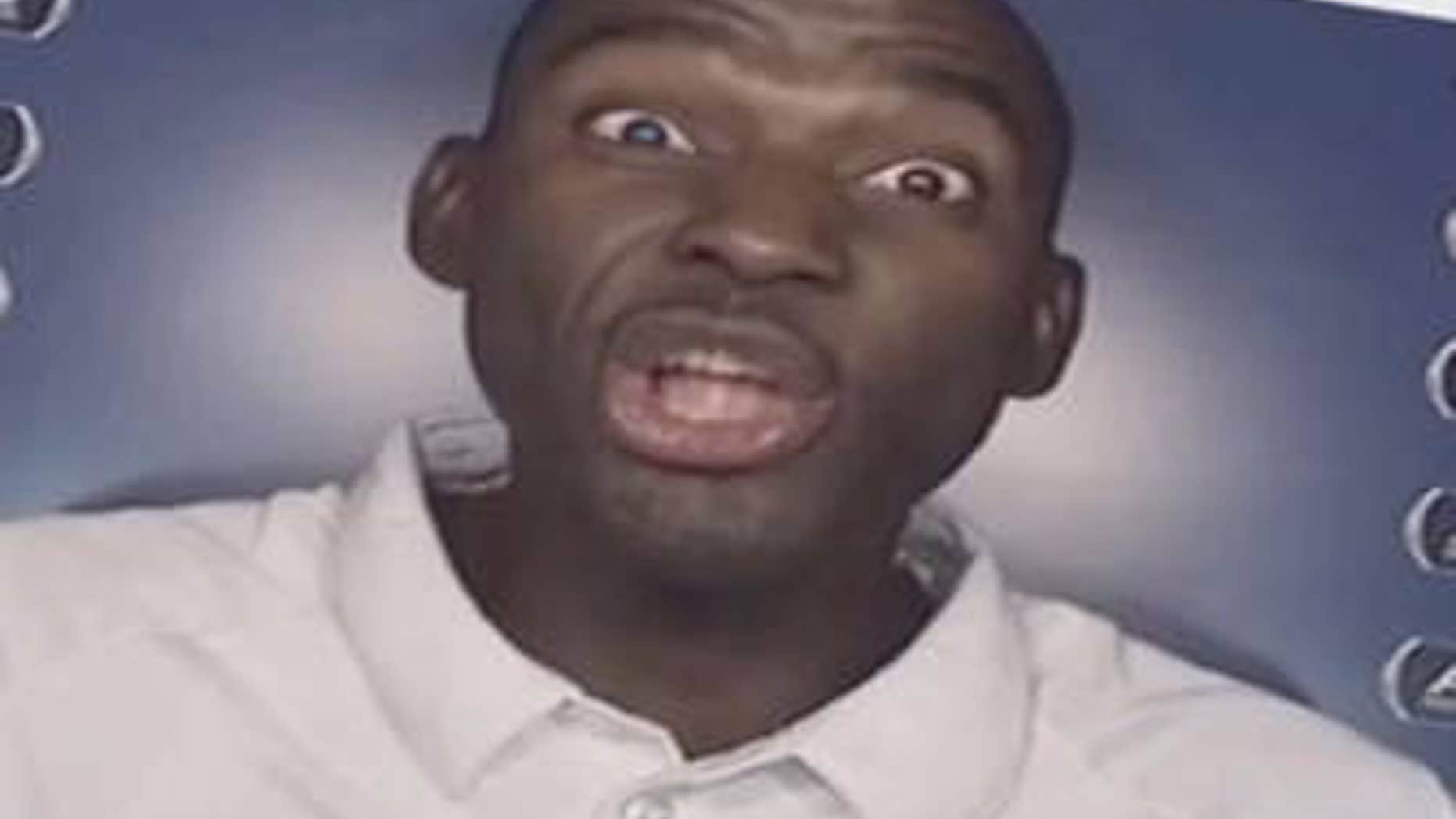 Syracuse may have moved from the Big East to the ACC, but one thing hasn't changed: The sound of getting chewed out by Orange coach Jim Boeheim.
For those of us who don't know what that's like, Syracuse senior center Baye Moussa Keita gave us a taste with his best Boeheim impression on Wednesday at ACC Media Day.
OK, so the West African accent may throw you off, but Keita seems to know the script by heart. He'd better get out on those shooters this season.
If you forgot what Boeheim sounds like, here's him discussing the ACC move.
Video: Boeheim talks joining ACC
HT : College Spun
The original article can be found at FOXSports.com: Keita does best Boeheim impression.