Kanaan has visited with Gibbs team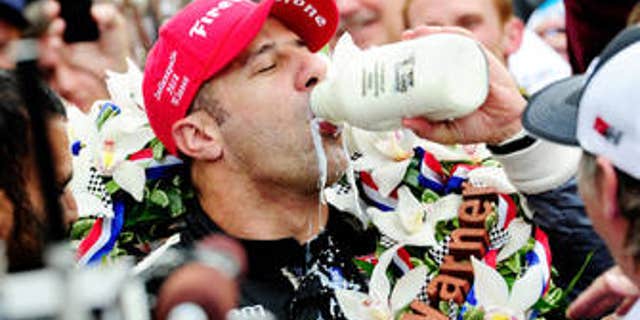 RICHMOND, Va. – Indianapolis 500 winner Tony Kanaan has met with officials at Joe Gibbs Racing, but there are no formal discussions for the IndyCar regular to move into NASCAR.
A published report Friday said that Kanaan had been offered a NASCAR Nationwide Series ride for the 2014 season. But a JGR team spokesman has disputed that report.
"There is no deal," JGR's Chris Helein said in an email to FOXSports.com. "Just had an initial meeting. Nothing even being formally discussed."
Kanaan, wildly popular with fans, is the 2004 series champion. He has finished in the top 10 in the IndyCar standings in each of the past 10 seasons.