Kam Chancellor wanted to check out a gym, but employees called cops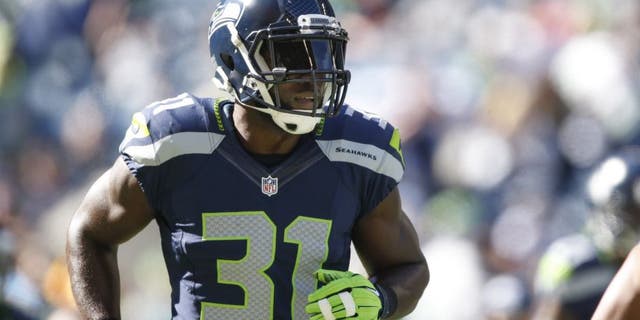 Seattle Seahawks safety Kam Chancellor was looking into an investment opportunity on Wednesday, but it turned into a meeting with police instead.
Chancellor was checking out a gym that had recently lost its lease in Redmond, Washington, when two employees inside apparently got nervous and called 911.
Police showed up just as Chancellor and four individuals with him were leaving, and the situation quickly resolved itself, according to The Seattle Times.
A public information officer for the Redmond Police Department called it a "misunderstanding" and said "it was a positive interaction" between the police and Chancellor's group.
"They (the officers) said, 'Hey, what's going on?' and that's when the group said they were just here to check out the facility. They were really easy to talk to, and they said our officers were really nice and they left without incident and no police report was filed."
Chancellor recounted the incident on Twitter:
The Redmond PD's Twitter account also noted the non-event: