Kahne still believes winless team capable of big things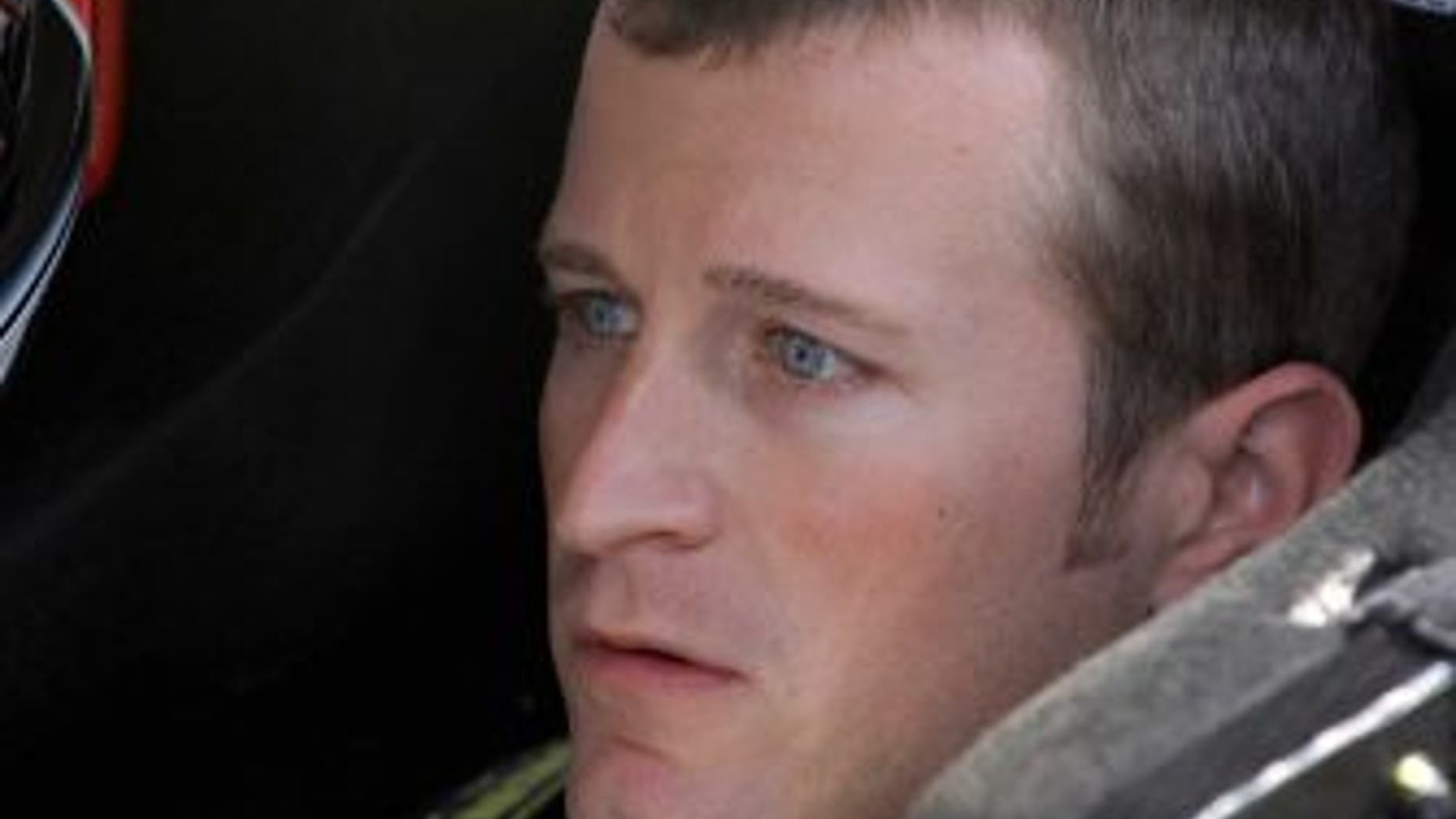 The dejection in Kasey Kahne's voice was palpable after failing to advance out of Friday's first qualifying round at Pocono Raceway.
Kahne, the only one among four Hendrick Motorsports drivers without a win in 2014, isn't satisfied with the performance of his No. 5 team.
"We just didn't have quite the speed," a clearly frustrated Kahne said after qualifying 27th at a track where he is the Sprint Cup Series' most recent winner.
"I don't know. We were actually pretty slow."
A combination of less-than-stellar cars and plain rotten racing luck has Kahne 18th in points after 13 races in which he has only four top-10 finishes and just one top-five.
For a driver who has made the Chase for the Sprint Cup and notched a pair of wins in each of his two full seasons with Hendrick, such results are unacceptable.
"I think there has been a touch of bad luck and then we just haven't put together full races," said Kahne, whose lone top-five finish of the season was a third in May at Kansas Speedway where he led 22 laps. "We've had great practices over the last month, maybe a little more than that. We've been really good in practice, great at times during the race, but we haven't put together the full race.
"And when we have, it's been one and then we forget how for the next three, and then come back for the fourth one and run pretty well. That side of it's been tough and we're all looking at that together to try to make it better."
Pocono, a uniquely-shaped 2.5-mile track where Kahne went to Victory Lane last August, is certainly a place where the Enumclaw, Wash., native should be able to get his program pointed in the right direction.
Kahne led 66 of 160 laps here last time and finished second at the Pennsylvania facility in the second 2012 race. Kahne picked up a Pocono win -- from the pole -- in June 2008 during his pre-Hendrick days.
All of this should bode well for a strong run on Sunday for Kahne and the No. 5 team.
"I know their cars are fast, so it's kind of a frustration slash disappointment they haven't been able to capitalize," said Hendrick teammate Jimmie Johnson, who has won the last two Sprint Cup Series races after starting the season 0-for-11. "We are all working very hard together and very close with Kasey. We were just at a test session in New Hampshire and talked in great detail about our cars and what is going on. We even considered swapping rides.
"Things got a little hectic in the afternoon because of some weather where it didn't work out, but we are doing everything we can to really elevate Hendrick and then also help those guys get their win."
Ironically, Kahne's Kenny Francis-led team was at least partly responsible for helping Johnson get to Victory Lane in last month's Coca-Cola 600 at Charlotte Motor Speedway after Johnson struggled in the previous weekend'€™s Sprint All-Star Race at CMS.
Johnson's crew chief, Chad Knaus, reached out to Francis for help on the No. 48 car's setup heading into the 600, and later credited Francis with helping Johnson find some extra speed.
"At Charlotte we were really good in the all-star race, the best car there, and so Jimmie and Chad saw that started there the next week and then built that setup from there. And they ran with it," Kahne said on Friday at Pocono. "They won and dominated the race and did a really good job. We weren't on the lead lap the whole night, so it was hard to race. We were a lap down from the 50th mile on.
"So that made for a tough Charlotte. But I think we're really close. We just need to put races together. I get down a little, but I've actually handled it all pretty well and I'm excited to be here, and I want to win."€
At least with NASCAR's new win-and-you're-likely-in procedure of Chase qualification, Kahne doesn't have to worry about being so far down in the standings.
A win in Sunday's Pocono 400 or any other race over the final half of the regular season would likely guarantee him a berth in NASCAR's playoff for a third consecutive year.
"We are in a good group of tracks for myself and Kenny and our team," Kahne said. "We just have to do the best we can and hopefully as a group we figure it out and can start putting full races together. If we can do that, we will be in a good spot in a hurry because of the points system and the way that it is now. ... You have a much better shot this way to make the Chase even if you are not running very well throughout the first half of the year."