Justin Tuck plans on signing one-day contract, retiring with Giants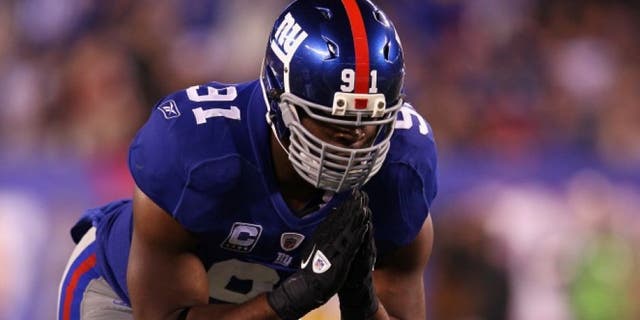 Justin Tuck played the last two seasons of his career with the Oakland Raiders, but he plans on retiring as a member of the New York Giants.
Tuck said his plan is to sign a one-day contract with the Giants to formally celebrate his retirement from the NFL.
Via Lance Medow of the Giants Radio Network:
The Giants selected Tuck, a Notre Dame product, in the third round of the 2005 NFL draft. He would become a team captain and one of the best pass-rushers in team history with 66.5 sacks. His biggest moments came when New York needed him most, as the 6-foot-5, 265-pound defensive end recorded two sacks in both Super Bowl XLII and XLVI.
After the 2013 season, Tuck signed a two-year, $11 million contract with the Raiders. He only recorded six sacks in Oakland, and his 2015 campaign was cut short when he tore a pectoral muscle last October.
Tuck, 32, is sure to get a warm welcome from Giants fans who still remember him fondly as a key contributor from the Super Bowl years.