Justin Rose goes for back-to-back titles at US Open _ and tries to keep mind off World Cup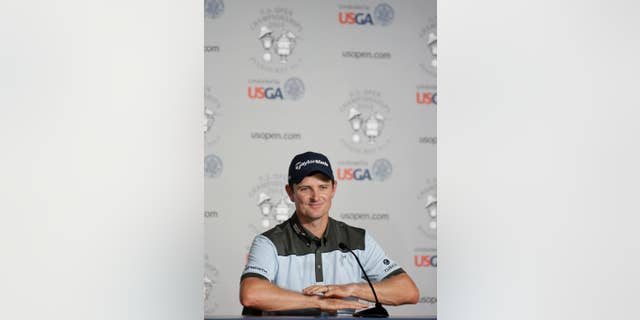 PINEHURST, N.C. – Now that he's got that pesky major out of the way, Justin Rose is learning to savor the quest for his next big title.
The Englishman is the reigning champion heading into the U.S. Open at Pinehurst, a player much more at ease with himself now that he's got a big title on his resume.
He's certainly more optimistic about becoming the first back-to-back Open champion in a quarter-century than England winning the World Cup.
England has a huge opening match against Italy on Saturday, the soccer game scheduled to kick off in Brazil about the time the third round of the Open is wrapping up in North Carolina.
Rose will be watching the match, but says it's important to keep his emotions in check, no matter the outcome.