Justice Department to join whistleblower lawsuit against Lance Armstrong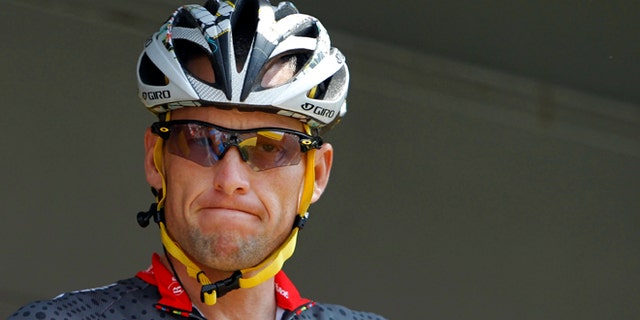 The U.S. Department of Justice is planning to join the whistleblower lawsuit against disgraced cyclist Lance Armstrong, Fox News confirms.
The lawsuit alleges the former Tour de France champion concealed his use of performance-enhancing drugs for over a decade and defrauded his long-time sponsor, the U.S. Postal Service.
The suit the Justice Department is joining was filed in 2010 by former teammate Floyd Landis, who was stripped of his 2006 Tour de France title for doping.
Armstrong's lawyer, Robert Luskin, said in a statement Friday that "Lance and his representatives worked constructively over these last weeks with federal lawyers to resolve this case fairly, but those talks failed because we disagree about whether the Postal Service was damaged."
"The Postal Service's own studies show that the service benefited tremendously from its sponsorship -- benefits totaling more than $100 million,'' he said.
The Landis lawsuit was filed under seal, but it will be unsealed now.
Fox News' Mike Emanuel, Mike Levine and the Associated Press contributed to this report.