Junior college player unleashes early frontrunner for bat flip of the year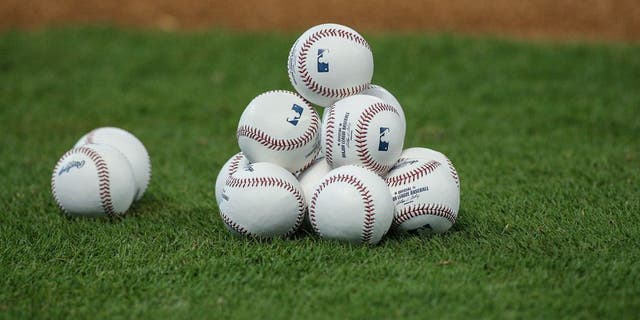 Jose Bautista had the best bat flip of 2015. There's no denying that.
But now we're in 2016. New year, new bat flip contenders. And this one from JC Millan from Broward College is going to be tough to top:
Gotta love how he uploaded it himself with no caption -- it's the ultimate mic drop.
As for the flip itself, the fluidity of it all is amazing. That, combined with the fact the bat nearly left the park is going to make it hard to beat.
All we can hope is for Bautista to see this and attempt to defend the throne in a couple months.