Julio Jones received too many accolades in 2015 to keep up with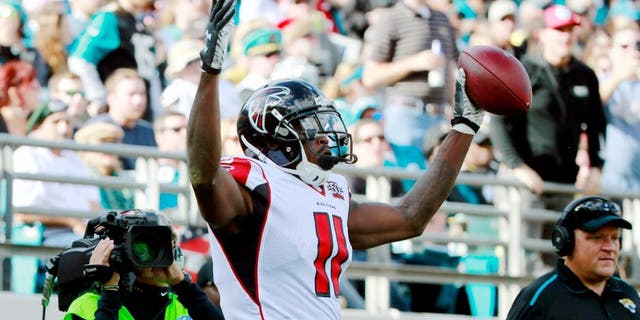 It just doesn't get much better than what Atlanta Falcons wide receiver Julio Jones did in 2015. To put it simply, he was exceptional, leading the NFL in receiving yards with 1,871 and tying Antonio Brown for most receptions with 136.
After such a stellar season, it was obvious that Jones would receive his fair share of accolades. As you can see below, he's basically rolling in them.
Via the team's official Instagram:
The best part? We know that Jones is still hungry to help get his team back into the postseason, so don't be surprised to see another massive season from him in 2016.
Jeff Smith writes about the NFL for FOX Sports. You can find him on Twitter @JSM8ith.