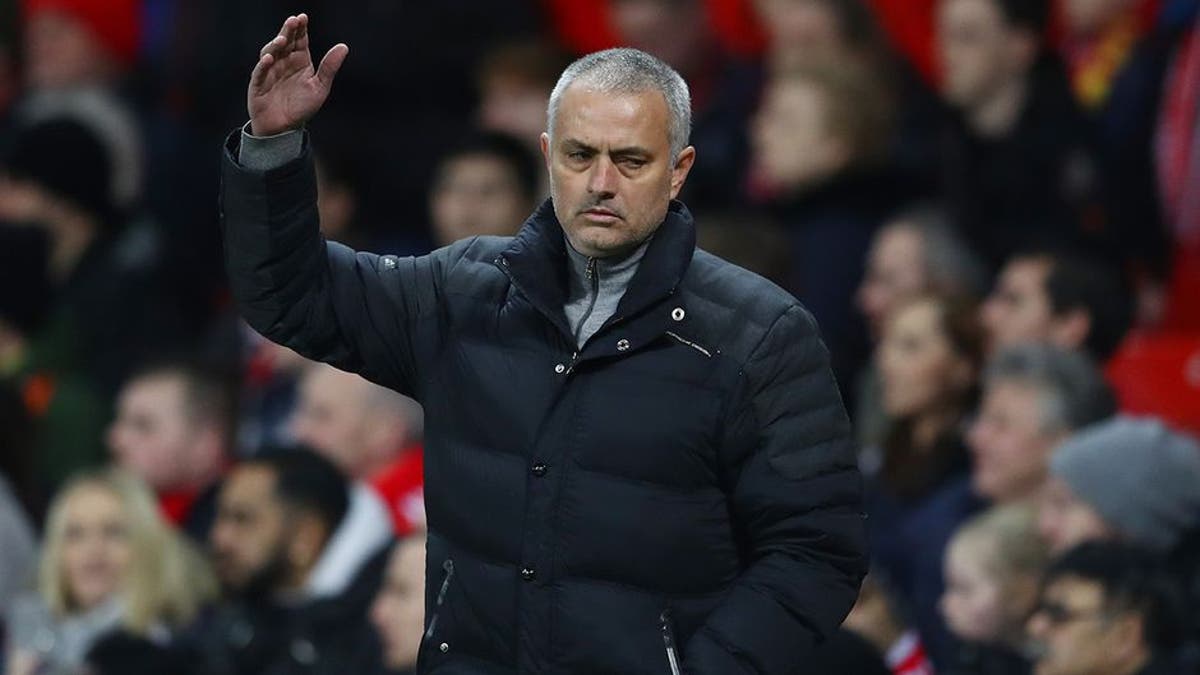 Eric Bailly and Juan Mata may have just earned themselves the wrath of Manchester United coach Jose Mourinho.
The manager has reportedly become upset with leaks coming out of the club and has banned his players from using social media. In that case, he probably wont be thrilled with what Bailly and Mata shared on social media Wednesday:
Check out those, uh, skills? Its safe to say Mata isnt revealing any special moveshes planning to unleash on the pitch. The video is pretty benign as Mata dances with a soccer ball while Bailly eggs him on.
But apparently, insights into Manchester United training sessions are exactly what Mourinho has reportedly taken issue with. As goofy as it is, this might be the sort of thing that will set off the manager known for his short fuse.
Mourinho has been upset with players sharing information about their training sessions and their condition on social media, like a post from Chris Smalling last month that showed him running in a reduced-weight hydrotherapy pool, according to reports.
What Mata and Bailly shared is different and much sillier, but its the first bit of social media to come out of Manchester Uniteds training grounds since recent reports of the social media ban.
Social media bans seem to be gaining at least some traction at top clubs. Pep Guardiola reportedly cut the wifi at Manchester City' grounds to keep players from going on social media while they were supposed to be training. But as social media becomes a bigger part of life, it will be more and more difficult to stop.
MORE FROM FOX SOCCER