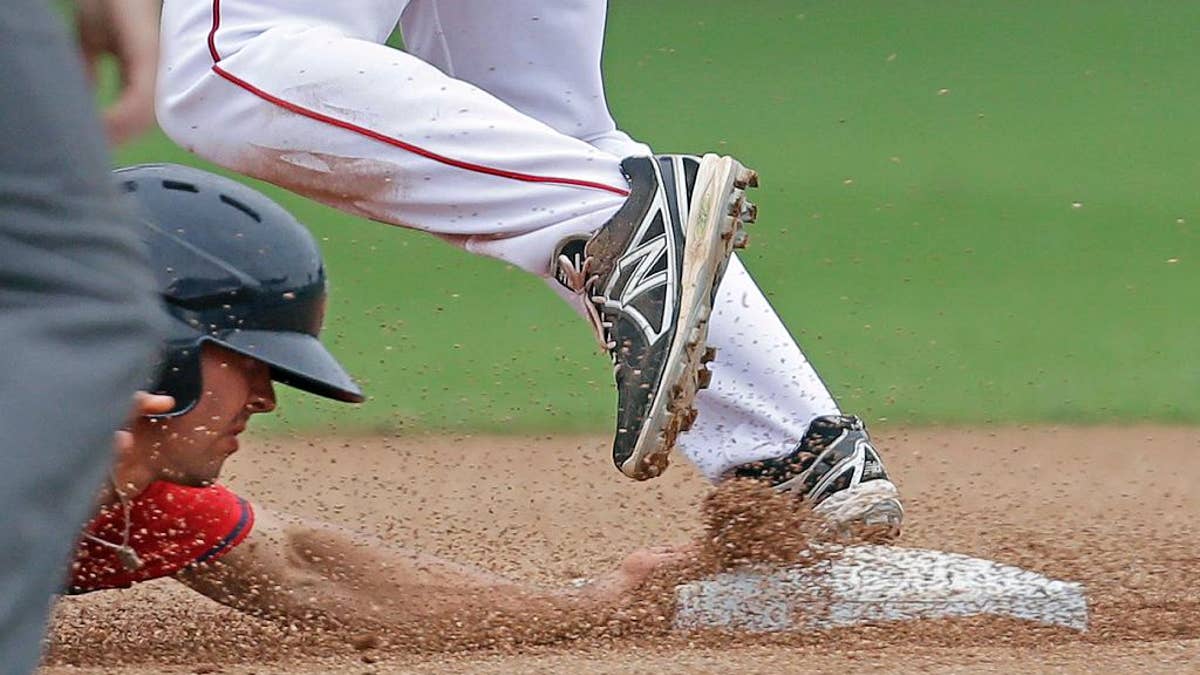 FORT MYERS, Fla. – Josh Willingham finally hit his first home run of the spring in Minnesota's exhibition finale, and the Twins beat the Boston Red Sox 7-4 on Saturday.
The game was called because of rain with two outs in the top of the ninth inning.
Mike Napoli went 2 for 2 with a home run and three RBIs for the Red Sox. Jake Peavy, making his third Grapefruit League start, gave up one run and three hits in five innings. He walked one and struck out three.
Mike Pelfrey went four innings for Minnesota in his sixth start of the spring. He allowed four runs on five hits and three walks.
Boston left-hander Tommy Layne gave up five runs on two homers in the seventh.