Josh Norman hints Super Bowl 50 officials were biased against Panthers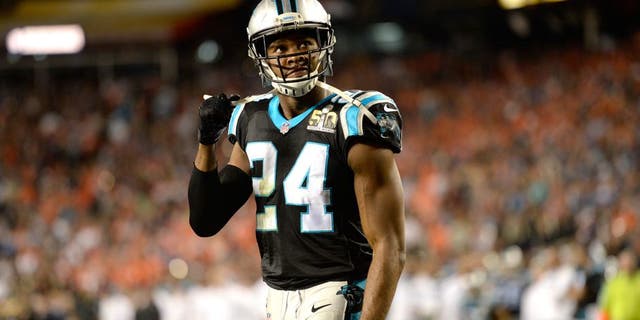 Josh Norman may have hinted that the officials were biased in Super Bowl 50.
The Carolina Panthers cornerback never directly called them out, but said it felt like he was "playing two teams," according to Black & Blue Review:
While the Panthers were called for 12 penalties in the game, opposed to Denver's six, a fair share of those came pre-snap.
Both teams got calls during the game. Most notably, cornerback Aqib Talib drew a questionable flag for unsportsmanlike conduct prior to his facemask penalty, which caused them a three-and-out in the Panthers' first series.
Understandably, Norman was clearly distressed after the result of the game.