Josh Howard is reportedly attempting an NBA comeback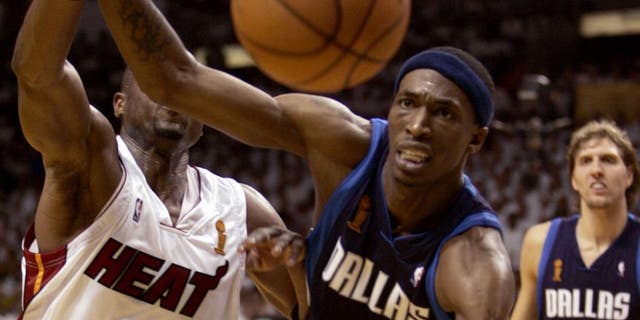 Josh Howard played 10 NBA seasons, most notably for the Mavericks from 2003 through part of the 2010 campaign. He was an athletic two-way player who could defend and score equally well, while shooting it from three at an above-average percentage.
Howard has been out of the league since appearing in just 11 games for the Timberwolves in 2013, but is looking to get back in -- just as he has been for the past couple of years.
"Ex-NBA All-Star Josh Howard, who is healthy now and has been working out at Impact in Las Vegas, is seeking a NBA training camp invitation," reports Marc Spears of Yahoo Sports.
If enough of his athleticism has returned, he may get a look from someone when training camp comes. But earning an actual roster spot at this point of his career would appear to be a long shot. Most recently, Howard played for the Pelicans at Summer League in 2014.