Josh Harding stops 19 shots as Wild beat Devils 4-0 for fifth win in six games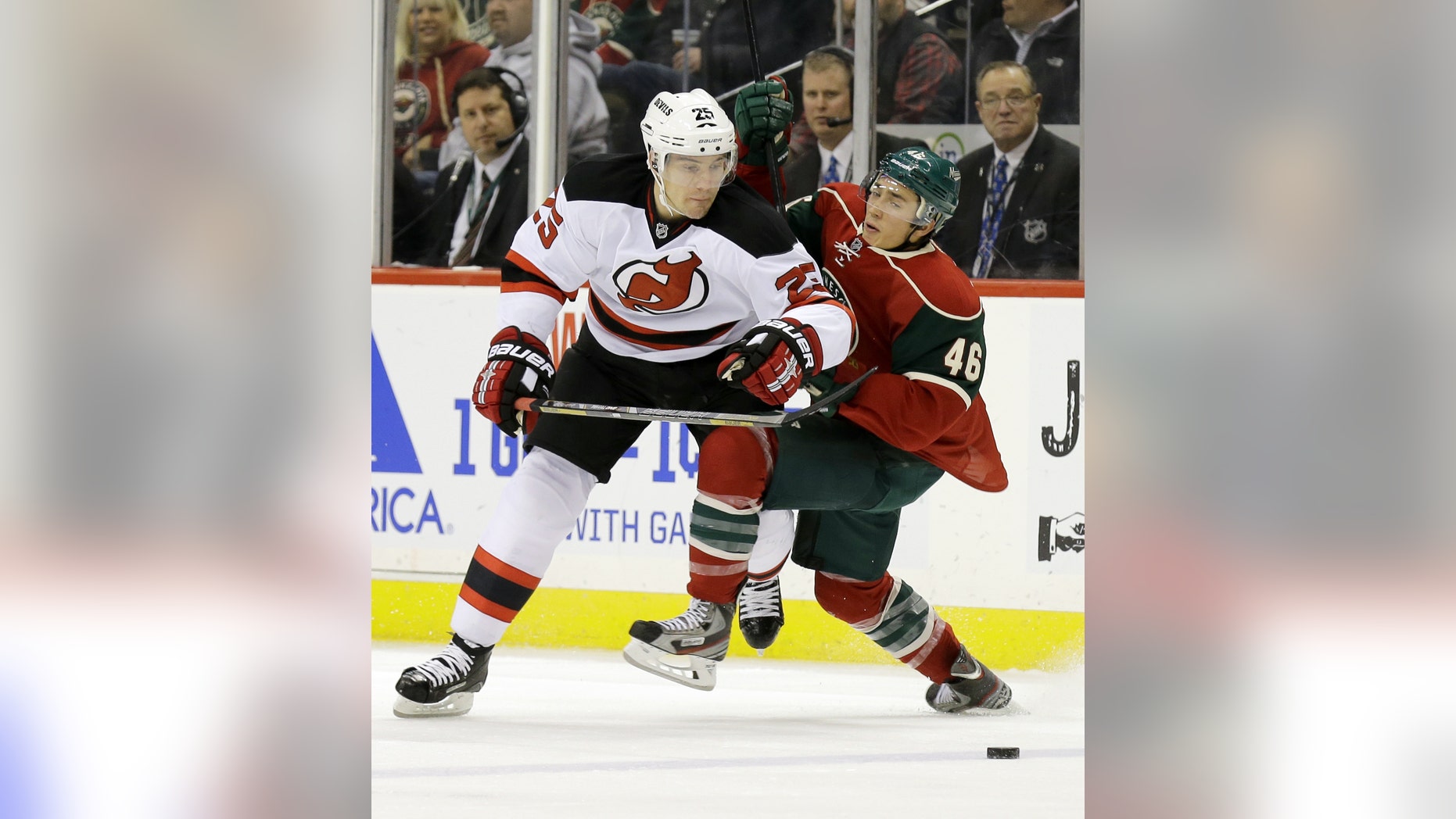 ST. PAUL, Minn. – Josh Harding stopped 19 shots for his second shutout of the season and the Minnesota Wild beat the New Jersey Devils 4-0 Sunday night.
Mikael Granlund, Torrey Mitchell, Dany Heatley and Jason Pominville scored for the Wild, who have won five of six. Nino Niederreiter had three assists.
Cory Schneider, back after missing three games with a sore groin, finished with 16 saves for New Jersey. The Devils were blanked for the second straight night and fourth time in 14 games.
New Jersey defenseman Jon Merrill left his first NHL game with facial lacerations after sliding hard into the boards in the first period.