Jose Aldo to Conor McGregor: I will 'whoop your ... anywhere'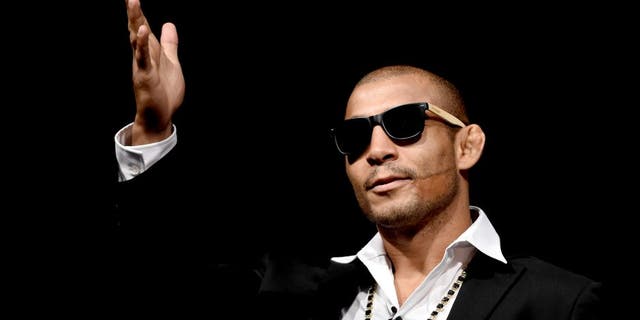 You all know the story by now -- current featherweight champion Conor McGregor dethroned former 145-pound champion and pound-for-pound great Jose Aldo with just one punch at UFC 194 in December to unify the UFC featherweight belts.
McGregor is presently in full training camp mode as he prepares to become the first fighter to simultaneously hold two championship belts against Rafael dos Anjos at UFC 197 while Aldo has remained largely silent following the loss.
But the time for silence is over, according to the former champ.
Aldo released this statement today, via Instagram, calling for a rematch with McGregor and asking UFC president Dana White and CEO Lorenzo Fertitta to "keep your word."
Check out the full post below: