Jordan Spieth honors Peyton Manning with classic forehead joke after Super Bowl win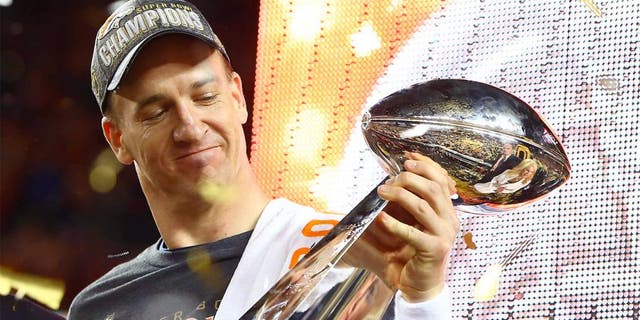 NEWYou can now listen to Fox News articles!
If Super Bowl 50 really was the last game Peyton Manning will ever play in the NFL -- and almost everyone thinks it was -- then there really is only one proper way to send him off.
By congratulating him on Denvers win with a hilarious forehead joke.
Leave it to PGA Tour star Jordan Spieth, another self-proclaimed big forehead, to do the honors.
Manning will keep everyone waiting a little while longer on his announcement, but he might have tipped off his retirement by plugging a beer in a postgame interview. We'll know soon enough.