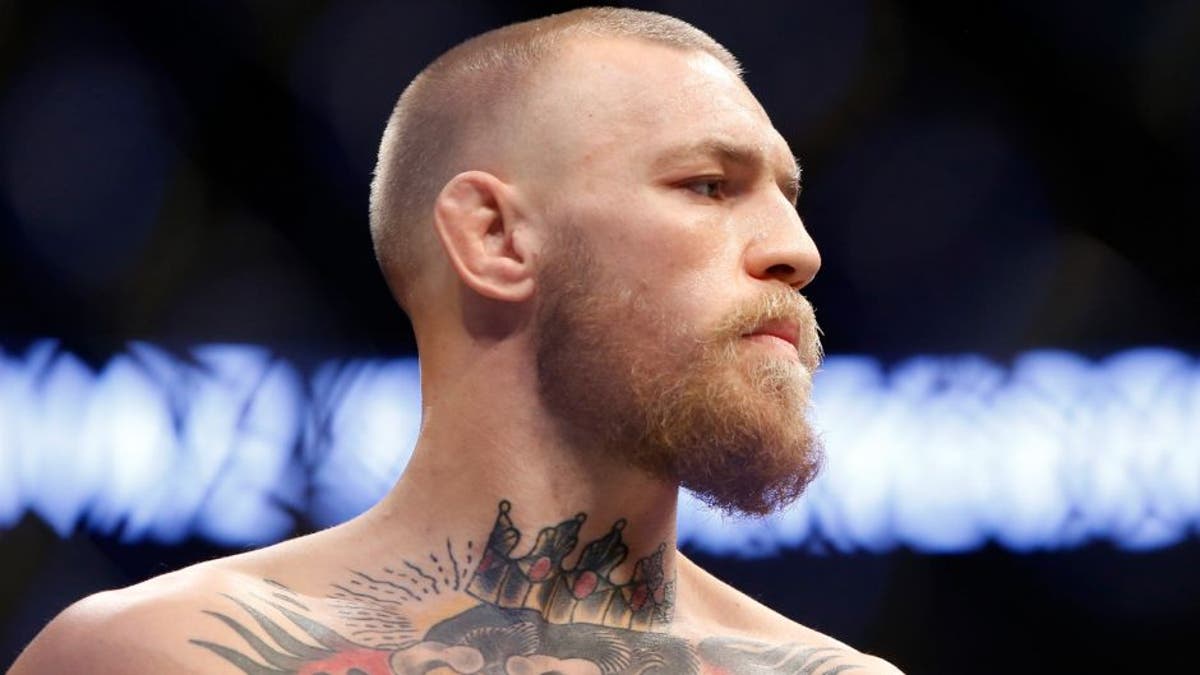 Conor McGregor is already the highest paid fighter in the UFC but his worth might multiply exponentially with a win at UFC 205 on Saturday night.
UFC play-by-play announcer Jon Anik believes that McGregor's value to the UFC is already extremely high, but if he takes home a second world title by defeating Eddie Alvarez, he could soon command an astronomical number for his fights.
McGregor already set the record for the single highest disclosed payday in UFC history making $3 million for his rematch with Nate Diaz at UFC 202 in August. While the New York State Athletic Commission won't release salary information for UFC 205, McGregor will likely earn at least that much or more for his fight against Alvarez.
After that fight is over, McGregor has teased that he has a massive announcement to make and that could raise his worth even more depending on what he has planned.
"We've heard rumblings that he might take as much as a year off. I think he has gotten to a point where he can really name his price," Anik told FOX Sports while looking ahead at UFC 205. "If he beats Eddie Alvarez, he could say I'm taking a year off and come back and command $35 or $40 million a fight.
"At this point, I think he has gotten to a place where I don't know that I ever thought a mixed martial artist could get there or I didn't think an MMA athlete could get there this soon where he can name his price."
McGregor already landed on the Forbes 100 richest athletes list this past year after earning a reported $22 million -- $18 million in fight earnings along with another $4 million in endorsements.
McGregor's star power has only gone up in 2016 with his two fights against Nate Diaz reportedly selling over 3 million pay-per-views with his upcoming bout against Alvarez expected to potentially break the record for the highest selling UFC card of all time.
With a win, McGregor would become the first ever simultaneous two division champion in the UFC and he could likely pick and choose what would come next for him either as a lightweight or featherweight.
While a slew of possibilities exist, Anik believes there's only one fight that ultimately makes that much sense and it's McGregor settling the score with a familiar foe.
"The most likely course of action with a win would be a Nate Diaz trilogy fight," Anik said.
"You do it with championship stakes and that just raises everything. It's interesting too because they didn't make the trilogy fight for UFC 205, which they certainly could have. I wanted to see championship stakes for whoever won that fight so I'm glad Conor is fighting for a title. They didn't strike with the trilogy then, but if you don't strike with the trilogy now, you never know. So I think you'll see that fight if Conor wins."
McGregor will almost certainly call the shots if he beats Alvarez on Saturday night and that could mean a massive pay increase as well as having major input on his next opponent. There's little doubt that a third fight with Diaz would command the most money McGregor has ever made in his career.