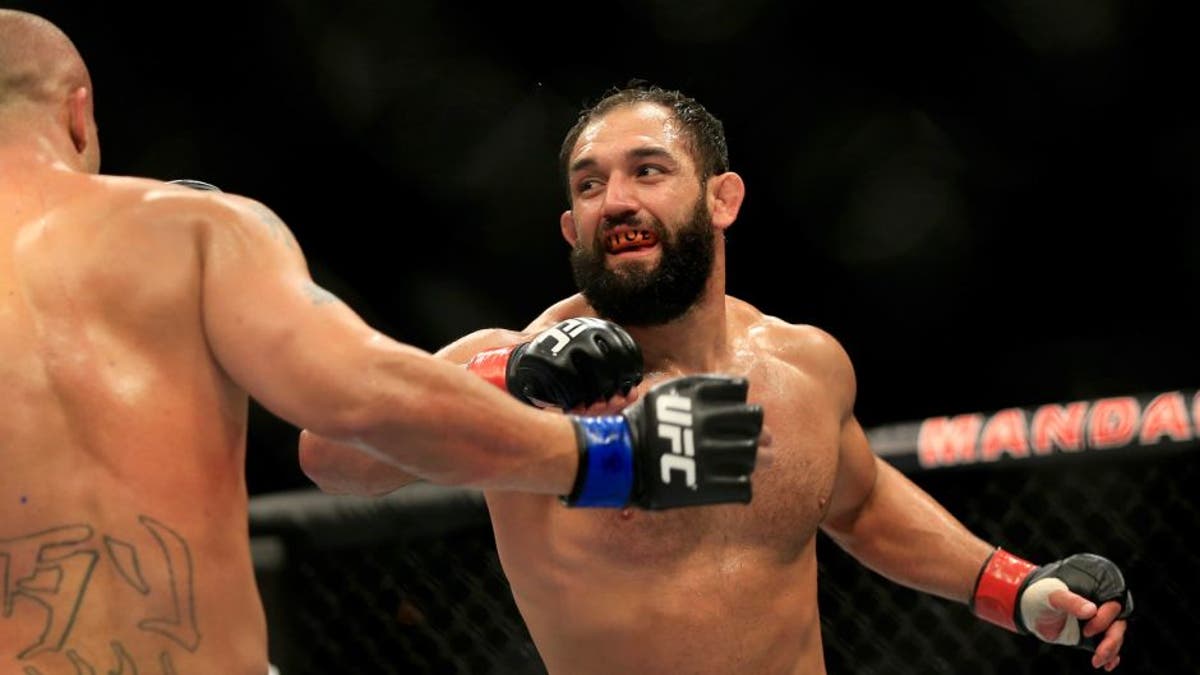 A potential No. 1 contender's bout has been added to UFC 192 as former champion Johny Hendricks looks to secure his spot atop the rankings while facing Tyron Woodley on Oct. 3 in Houston.
The fight was confirmed via UFC Tonight on Wednesday.
Hendricks accepts the fight after learning that he would not be receiving the next crack at champion Robbie Lawler after that spot went to Carlos Condit instead.
Now, Hendricks will get the chance to fight close to home in Texas while facing another dangerous wrestler with knockout power and trying to ensure he will receive the next shot at the gold.
Woodley has been champing at the bit for weeks to land the fight with Hendricks, and now he's finally got his wish.
Woodley is also likely a win away from challenging for the title, and a win over a former champion like Hendricks would all but guarantee him the winner of the Lawler vs. Condit fight in November.
UFC 192 goes down on Oct. 3 from the Toyota Center in Houston with light heavyweight champion Daniel Cormier facing Alexander Gustafsson in the night's main event.