Johnson says his world was 'turned upside down' by arrest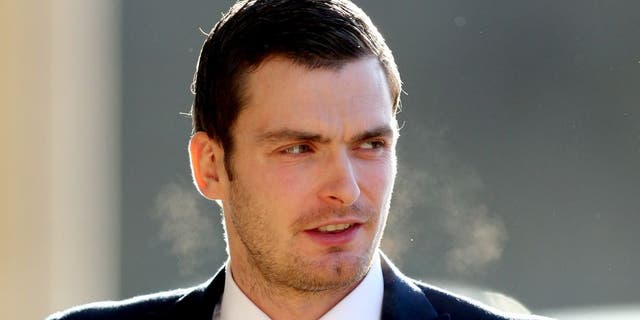 BRADFORD, England --
English soccer player Adam Johnson has denied engaging in any further sexual activity with a 15-year-old girl other than kissing her in his car.
Testifying at his trial, Johnson told a court he was surprised the girl told police that more sexual activity had taken place and that ''I felt like someone else was telling her to say these things.''
Johnson has pleaded guilty to sexual activity with a 15-year-old girl and another charge of ''grooming'' - building an emotional connection with a child to gain their trust for sexual reasons. He denied two more counts of sexual activity with a child.
Johnson said Tuesday that his world ''got turned upside down'' when he was arrested by police.
Johnson has been fired by his Premier League club, Sunderland.