Johnson, Dempsey lead US over Turkey 2-1 in World Cup warmup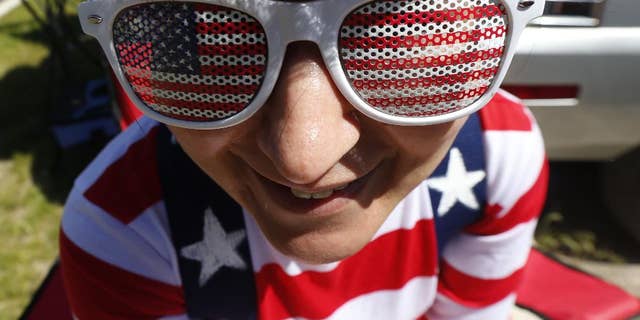 HARRISON, N.J. – Fabian Johnson scored his first international goal, Clint Dempsey doubled the lead off a defensive lapse and the United States beat Turkey 2-1 Sunday in the second of three World Cup warm-up matches for the Americans before they head to Brazil.
Tim Howard played the first half in his 99th international appearance, and with his 54th win surpassed Kasey Keller to set the American record for wins by a goalkeeper.
The U.S. went ahead when Johnson made a run and laid the ball off to Bradley. As Johnson continued his run, Bradley chipped the ball over the defense to Johnson, who slotted in with a left-footed volley from 6 yards in the 26th minute. Johnson, playing a right back, had not scored in 20 previous international appearances.