Johnny Depp and Amber Heard star in bizarre dog apology video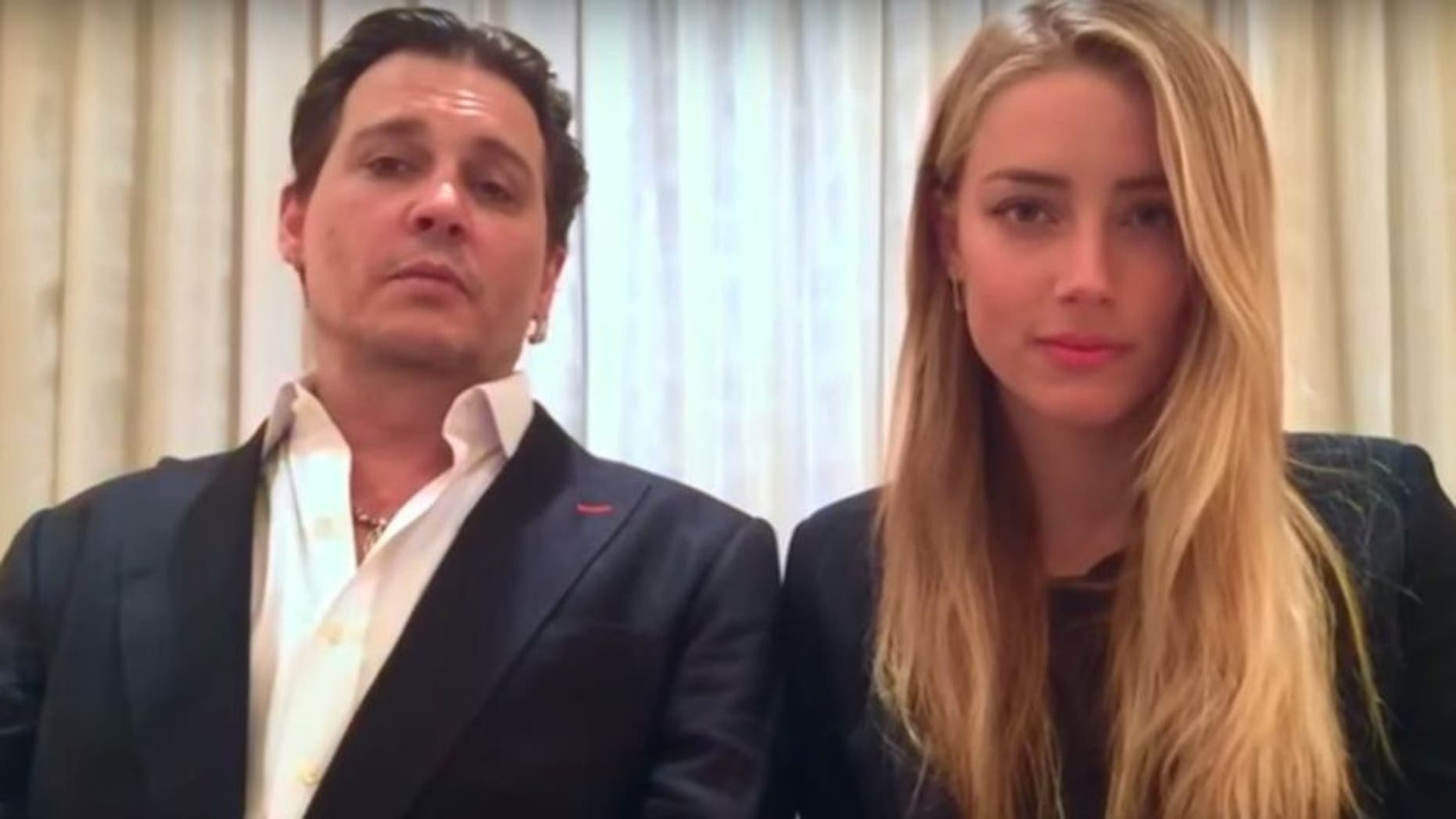 Johnny Depp and Amber Heard appeared in an Australian court Monday, where Heard was sentenced to a one-month good behavior bond after she failed to declare her two dogs, Pistol and Boo, when entering the country in 2015. Charges of illegal importation, which could have resulted in up to 10 years in jail, were dropped - but both Depp and Heard were required to record an incredibly awkward video informing the public to declare all of their belongings. The Australian Government Department of Agriculture and Water Resources released the video on YouTube Sunday.
"Australia is a wonderful island with a treasure trove of unique plants, animals and people.
It has to be protected.
Australia is free of many pests and diseases that are commonplace around the world. That is why Australia has to have such strong biosecurity laws.
And Australians are just as unique, both warm, and direct. When you disrespect Australian law, they will tell you firmly.
I am truly sorry that Pistol and Boo were not declared. Protecting Australia is important."