John Wes Townley sidelined for Kentucky race by possible concussion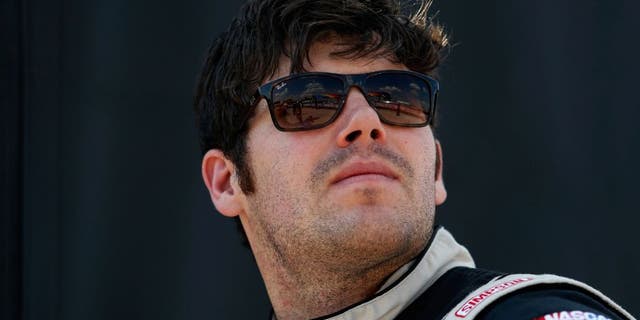 NEWYou can now listen to Fox News articles!
John Wes Townley is undergoing treatment for a possible concussion and will not compete in Thursday night's NASCAR Camping World Truck Series race at Kentucky Speedway, according to a statement released by Townley's team.
The No. 05 Jive Communications Chevrolet will be driven by Parker Kligerman, the team added.
Townley has not competed in a NASCAR event since his well-publicized fight with fellow series driver Spencer Gallagher late in the June 25 NCWTS race at Gateway Motorsports Park near St. Louis.
Townley was fined $15,000 and placed on probation through Dec. 31 by NASCAR for his role in the incident.
Townley also was slated to drive in Saturday night's ARCA race at Iowa Speedway, where he will be replaced by Cole Custer.
The team said that Townley hopes to return to competition in time to drive in the Truck Series race at Eldora Speedway on Wednesday, July 20.