John Fox adds to his collection of former Broncos in Chicago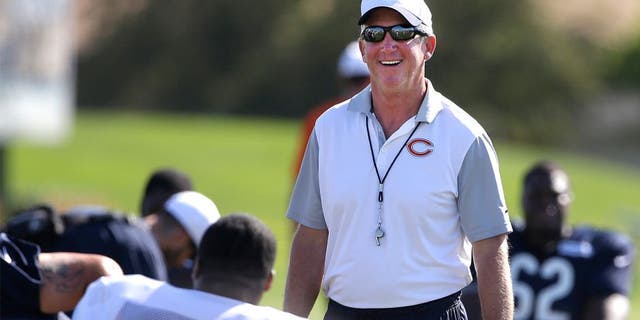 Just call John Fox's new team the "Chicago Broncos."
That's essentially what the former Denver head coach is building now that he's in charge of the Bears. His latest add? Former backup QB Zac Dysert, fresh off the Broncos' chopping block.
https://twitter.com/MikeKlis?ref_src=twsrc%5Etfw
Dysert joins Eddie Royal, Jay Cutler, Will Montgomery, and Tracy Porter as former Broncos who now play under Fox.
This add makes sense, though. Dysert already knows the Bears' system after new offensive coordinator Adam Gase brought it with him from -- you guessed it -- Denver.