John Elway: Broncos' defense in the argument for one of the best ever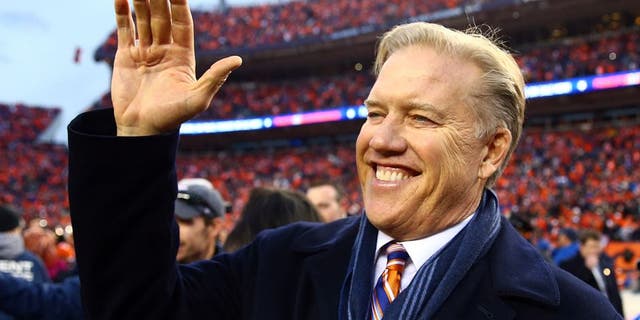 The Denver Broncos' defensive performance during Super Bowl 50 was dominant, but did they do enough to be considered one of the NFL's best defenses ever?
According to Broncos general manager John Elway, they have earned the right to at least be in the running as the greatest defense of all time.
Via The Denver Post:
The Broncos' defense certainly carried the team throughout the regular season and postseason, but how do they stack up against the likes of the 1985 Chicago Bears, the 2000 Baltimore Ravens or the 2013 Seattle Seahawks? All three of those teams belong in the conversation as well.
Earlier this week, we broke down how all four defenses stacked up against each other from a statistical standpoint. You can find that here, and be sure to cast your vote for the NFL's best defense of all time.