Joey Logano's hilarious Twitter vote for Auto Club intro music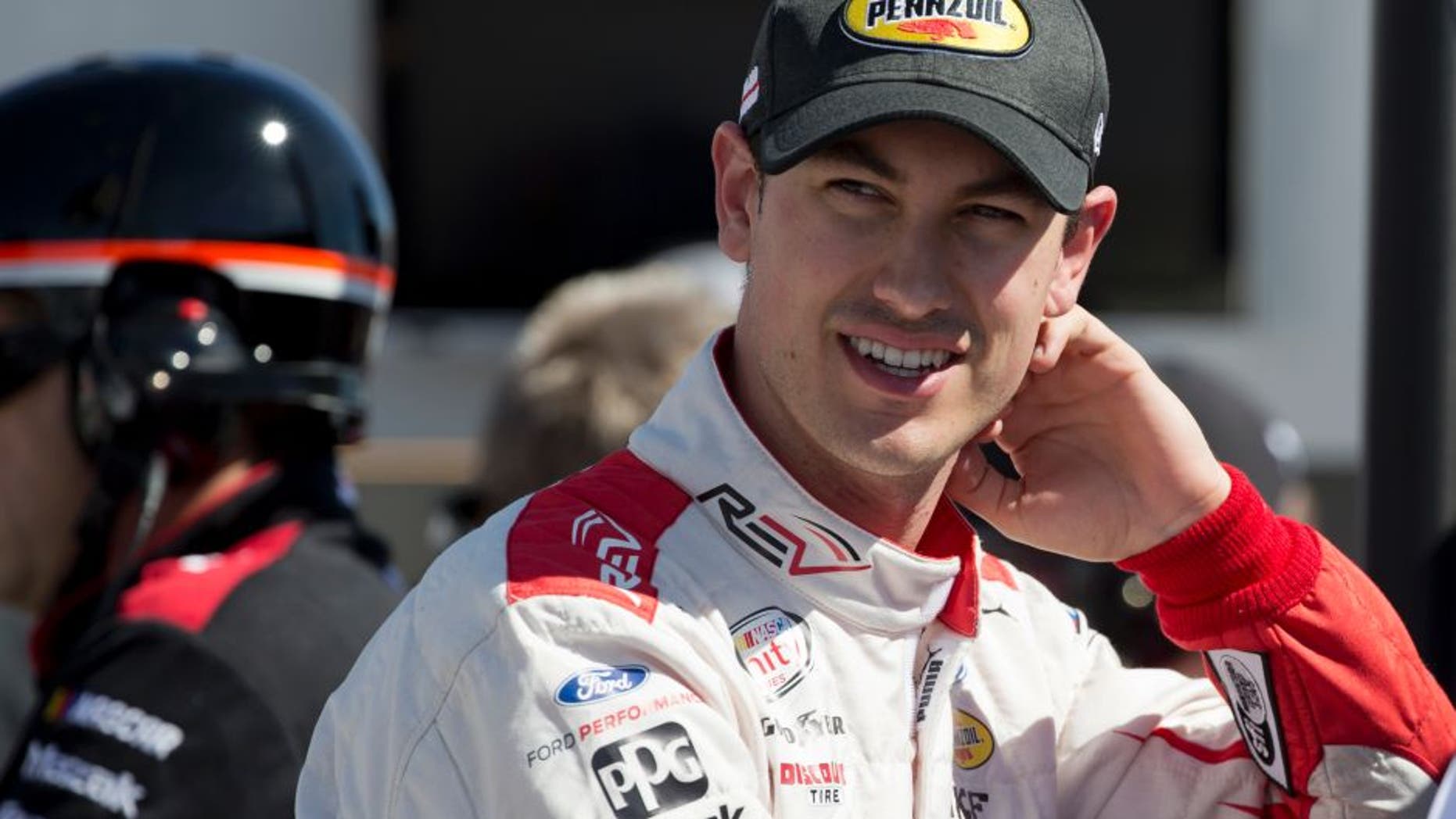 Joey Logano asked Twitter for help for which song he should walk out to at driver introductions next weekend at the Auto Club 400 at Auto Club Speedway.
His choices were quite brilliant and will bring out some '90s nostalgia, too.
They included MC Hammer's 'U Can't Touch This', LL Cool J's 'Mama Said Knock You Out', Vanilla Ice's 'Ice Ice Baby', and Metallica's 'Enter Sandman'.
Notice a theme to a few of the songs?
It looks like Logano is still having some fun with this Kyle Busch incident from last weekend at Las Vegas.
And...the winner is, 'Mama Said Knock You Out'.
Fully on board with this choice, as long as Logano comes out to the first verse.
"Don't call it a comeback, I've been here for years, I'm rocking my peers, Puttin' suckers in fear..."