Joey Logano's favorite memory from the Daytona 500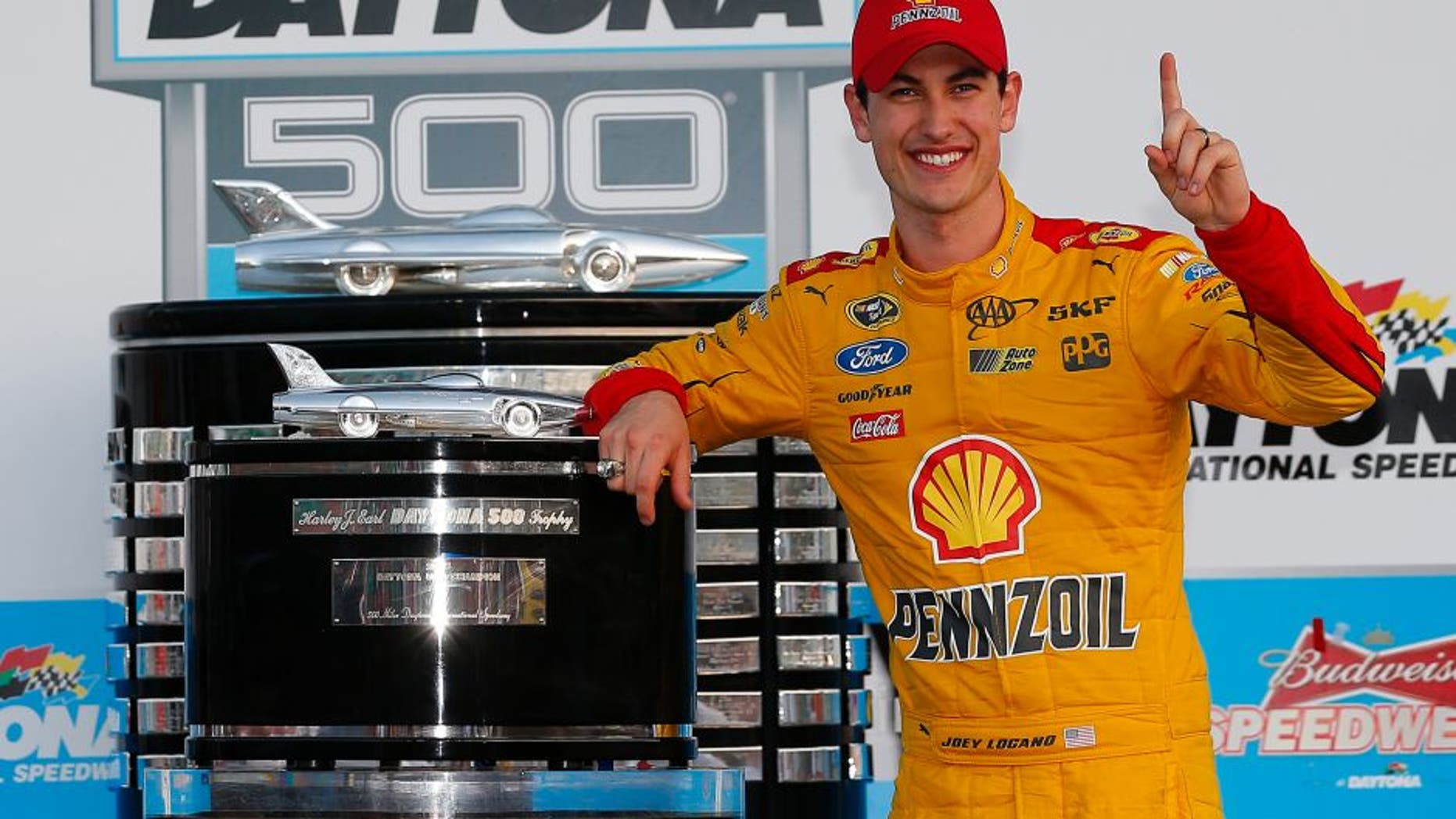 Joey Logano won the 2015 Daytona 500, but surprisingly, that's not the very first thing that comes to mind when thinking of his favorite moment in the Great American Race.
Watch as Logano reflects on his first 500 start in 2009 and being able to share that special moment with family.
The 59th annual Daytona 500 kicks off the Monster Energy NASCAR Cup Series season on Feb. 26 at 2 p.m. ET on FOX.