Joe Thomas lists himself as questionable with humorous ailment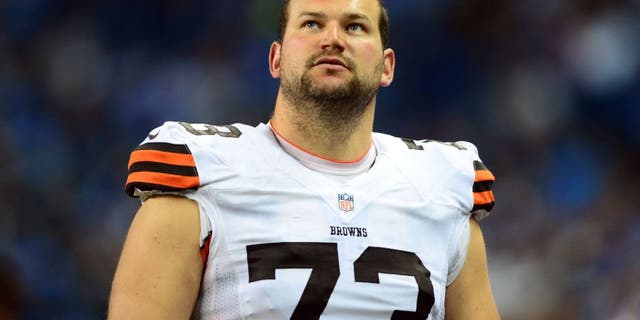 The Cleveland Browns 9-time Pro Bowl left tackle Joe Thomas has never missed a game in his 10-year career. He's not immune to getting hurt, though, and has played through minor injuries and occasionally appeared on the injury report as he has this week in what's listed as a knee injury.
But per the Cleveland Plain Dealer's Dan Labbe, head coach Hue Jackson said Thomas "Won't miss a down. No question in my mind about that." Jackson added that Thomas is "fine."
So now Thomas is just having some fun. Here's some breaking news from the tackle himself:
Well played, sir.
Yes, Thomas and his power alleys will be on the field clearing lanes on Sunday as always.