Joe Girardi is putting an emphasis on sleep this spring training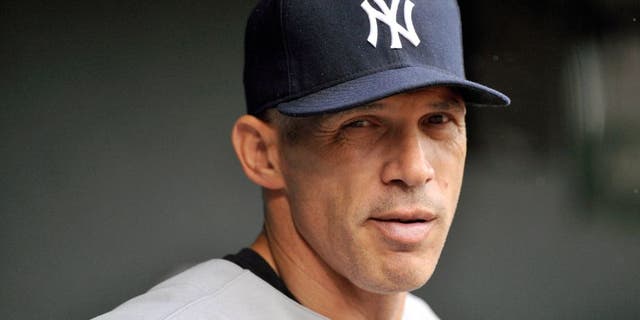 For nearly every team, the routine is the same.
You get up early, get to the ballpark, do a workout and you're finished around noon. Every. Single. Day.
But it's a bit weird when you think about it -- why do everything so early when that's not what you're going to do during the season?
Enter the New York Yankees.
The traditionally conservative organization is getting a little progressive with their sleep habits. Joe Girardi is telling players to get to the ballpark around 11 AM, instead of the usual 8-9 AM.
"I said, 'We start at 11:30. Don't think if I see you here at 7:30 that I'm going to be impressed. It's not going to impress me. Sleep! I'm giving you an opportunity to sleep. Sleep!"' Girardi told Jared Diamond of the Wall Street Journal. "That was one of the first things I told them in camp."
This sounds like the best case scenario for the aging Yankees. A little extra sleep now could go a long way in September and October -- or at least that's what the team is hoping for.