Joakim Noah's charitable work promotes peace in Chicago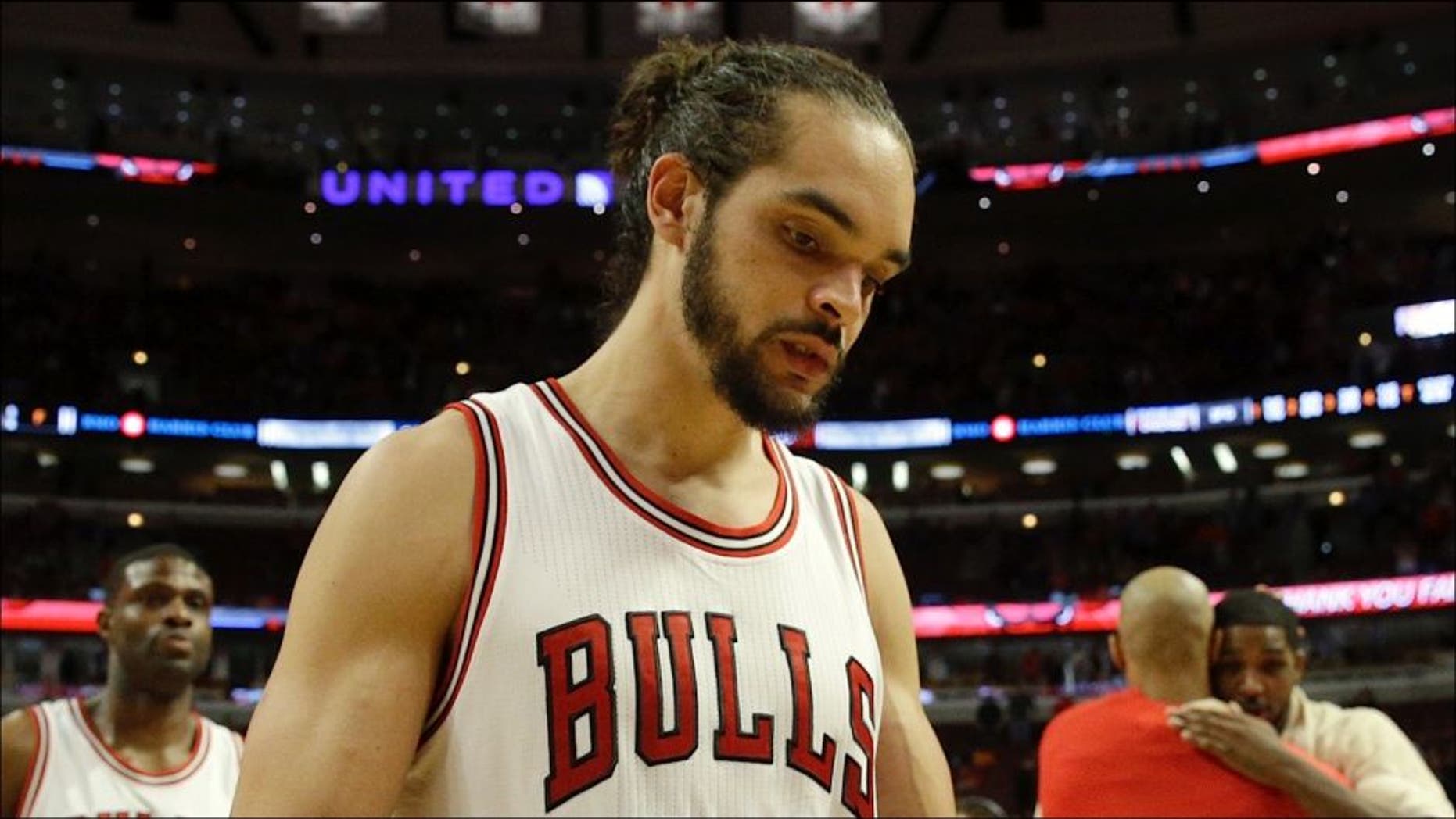 Joakim Noah was the recipient of the J. Walter Kennedy Citizenship Award last season, which is presented by the Professional Basketball Writers Association to the player, coach or athletic trainer who shows outstanding service and dedication to the community.
There's a good reason for that.
Noah has worked tirelessly to bring attention to the problem of gun violence in Chicago, and in the clip below, he discusses how a basketball event he organizes for the city's youth helps bring awareness to the issue.