Jimmy Rollins 'really close' to returning to Dodgers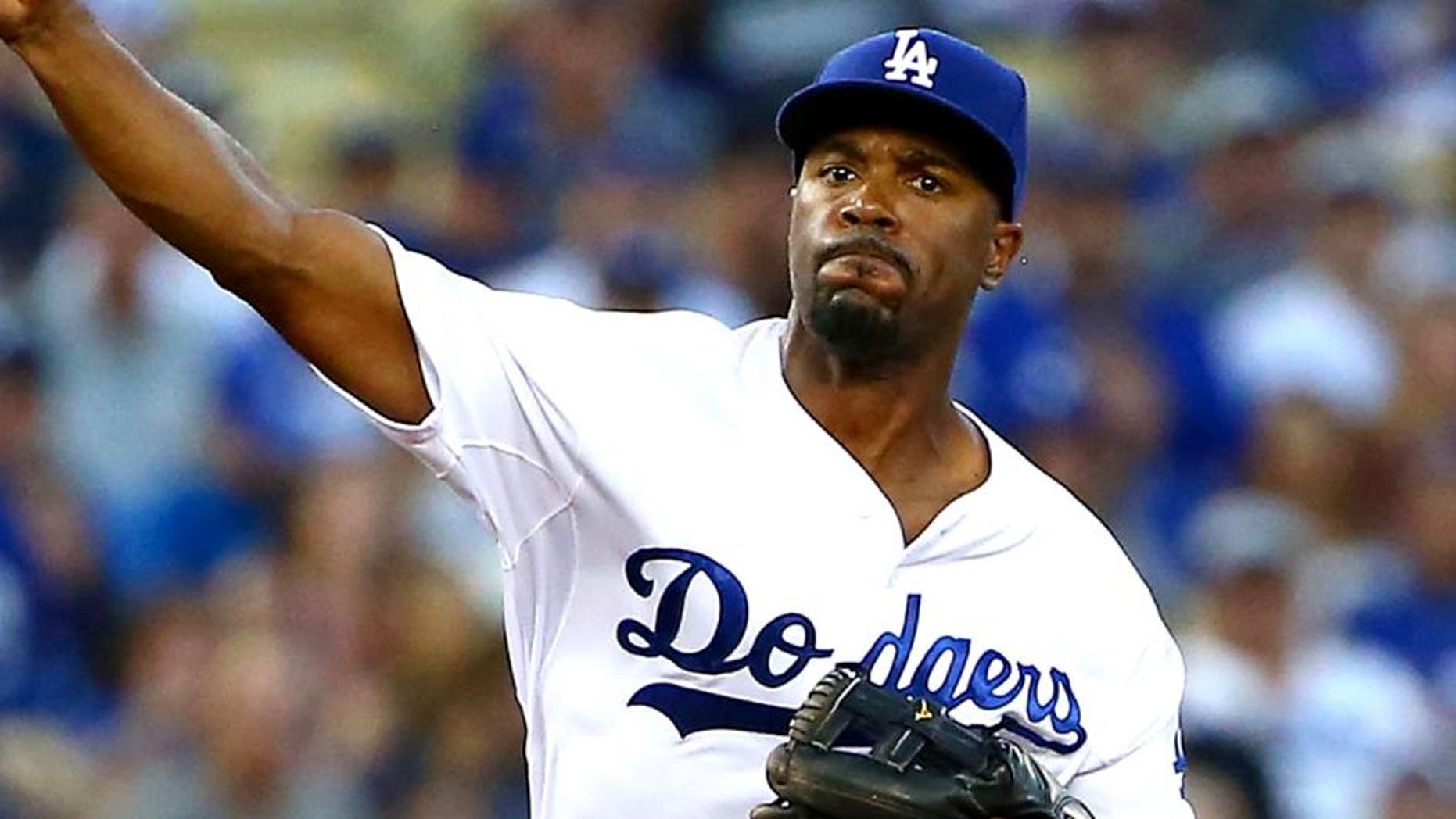 The Los Angeles Dodgers will reportedly soon have to decide what they'll do with Corey Seager, as Jimmy Rollins nears his return to the team.
Manager Don Mattingly told reporters Tuesday that the veteran shortstop is "really close" to returning the team after spraining his right index finger.
Rollins, who has hit .219/.277/.353 with 13 home runs, 41 RBI, and 12 stolen bases this season, hasn't started a game for the Dodgers since Sept. 6.
In his absence, Seager, who was called up to make his major-league debut on Sept. 3, has thrived for the Dodgers, hitting .377/.479/.578 with two home runs and 11 RBI in 18 games.
Mattingly initially stated that Rollins would take over as the Dodgers' starter at shortstop upon his return, but pulled back those comments shortly after, asserting that the situation is fluid and he will do whatever he feels is best for the team.
(h/t MLB.com)