Jimmy Fallon hands out superlatives for Seahawks players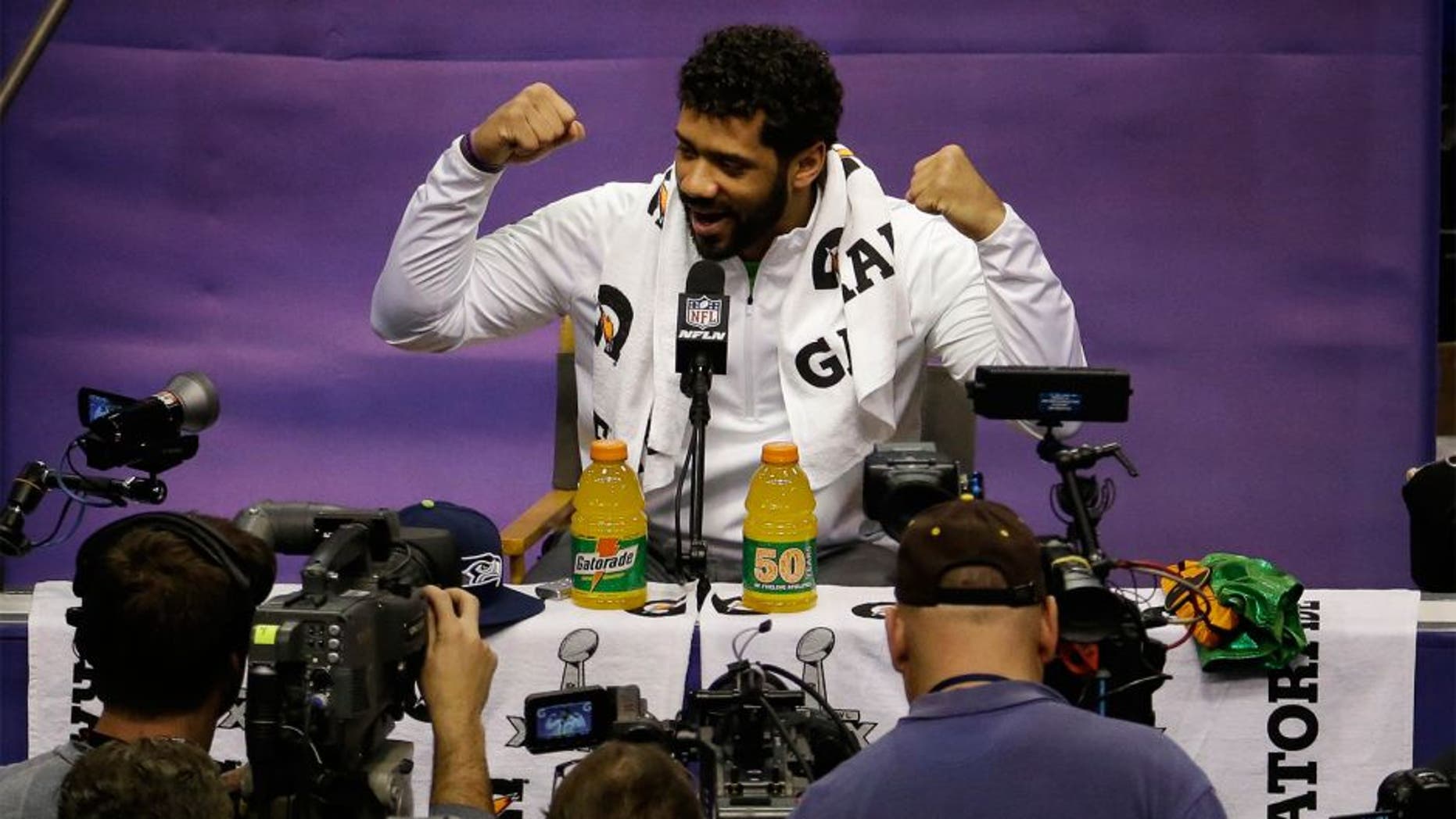 Jimmy Fallon is well-known to poke fun at professional athletes in his Superlatives segment on the Tonight Show.
In advance of the Seahawks and Packers matchup in Week 2, Fallon handed out superlatives to players on both squads.
Watch the clip below.
Accordingly, punter Jon Ryan responded to Fallon with a tweet of his own.
Jimmy Graham, on the other hand, seemed to love it.
(h/t SportingNews)