Jim Tomsula doesn't say who 49ers quarterback will be this week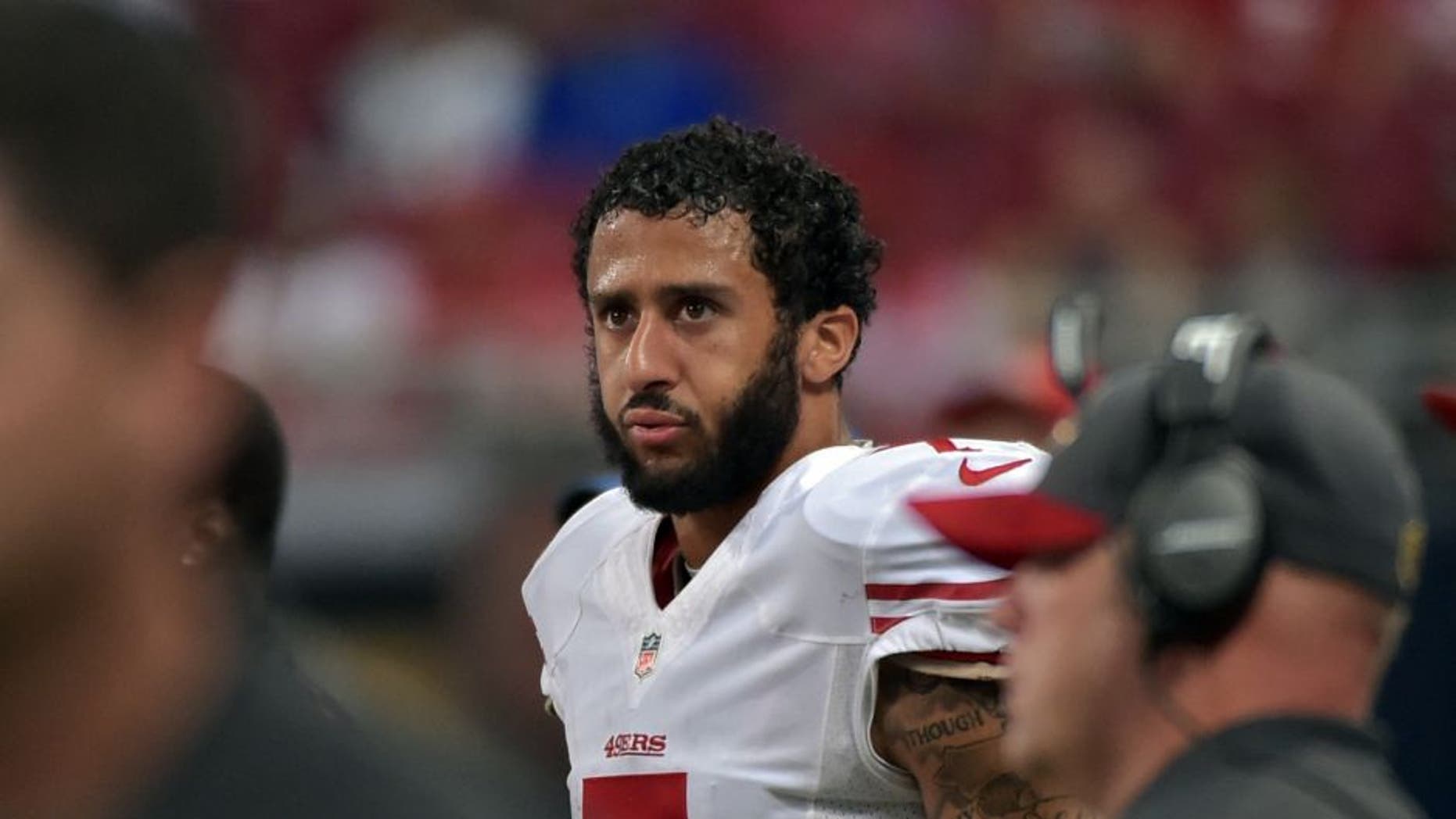 SANTA CLARA, Calif. -- Jim Tomsula has always said that Colin Kaepernick is his quarterback.
Not on Monday. The San Francisco 49ers coach said "we're evaluating everyone," after his team lost 27-6 at St. Louis and failed to score a touchdown for the second straight game and third in five.
Kaepernick has passed for just 286 yards the last two games for the 49ers (2-6), sparking questions about whether a change needs to be made. Is backup Blaine Gabbert ready if called upon Sunday against Atlanta?
Tomsula said: "I know where we're going with this questioning. I'm not going down that road."
Tomsula said he is comfortable with his coordinators -- Geep Chryst on offense and Eric Mangini on defense -- going forward.