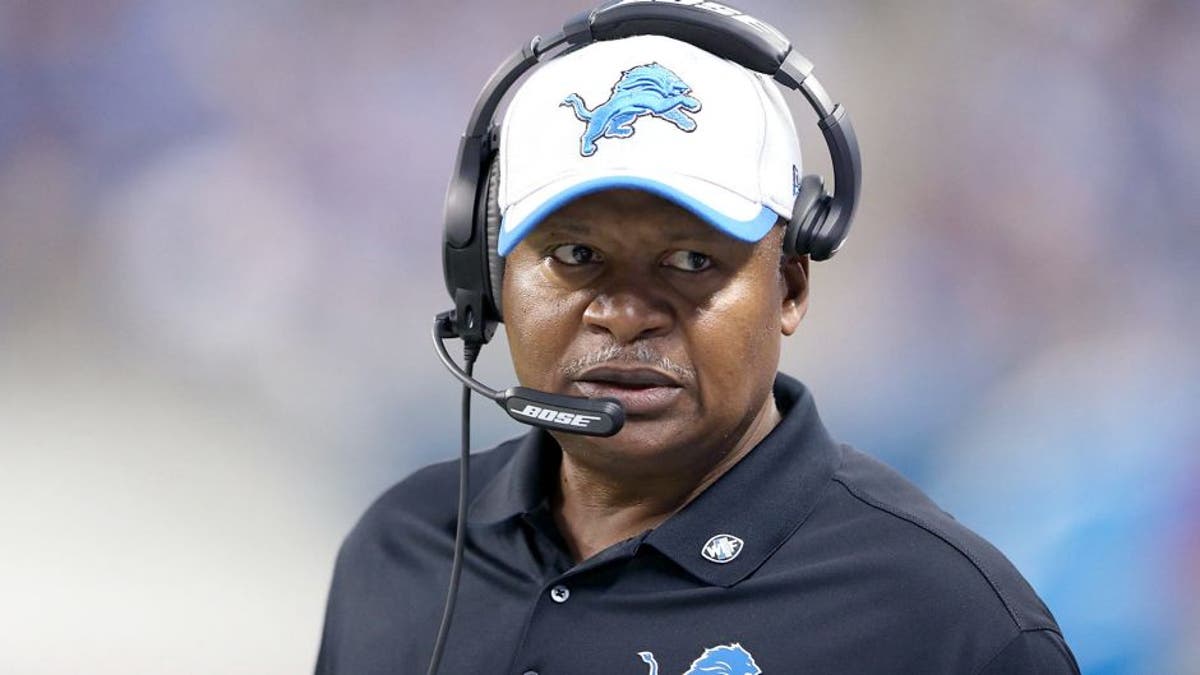 With the NFL pushing extra-point attempts back to the 15-yard line this season, Detroit Lions head coach Jim Caldwell is imagining scenarios in which his team may need to go for more two-point conversions.
"When you go on the road with the wind and all those conditions, it may make you think about going for 2 a little bit more often," Caldwell said, via Josh Katzenstein of The Detroit News. "But even more so, I'm sure there are going to be some teams that we play against -- (and) we may be one of them -- that decide to go for 2 every single time. So with the point differential, you're going to have to be good at that particular execution of the 2-point play."
Last year, the Lions only went for two three times and converted just one attempt, according to The Detroit News. The new rule should lead to more attempts and, subsequently, the Lions must post a higher conversion rate or risk losing some close games in 2015.
Since the Lions play indoors, weather conditions will not factor into this decision during home games. While Matt Prater's leg is reliable enough to make a 33-yard extra point within the favorable confines of Ford Field, it'll be interesting to see if he's called upon as often in road games this year.
(h/t The Detroit News)
Photo Credit: Leon Halip/Getty Images