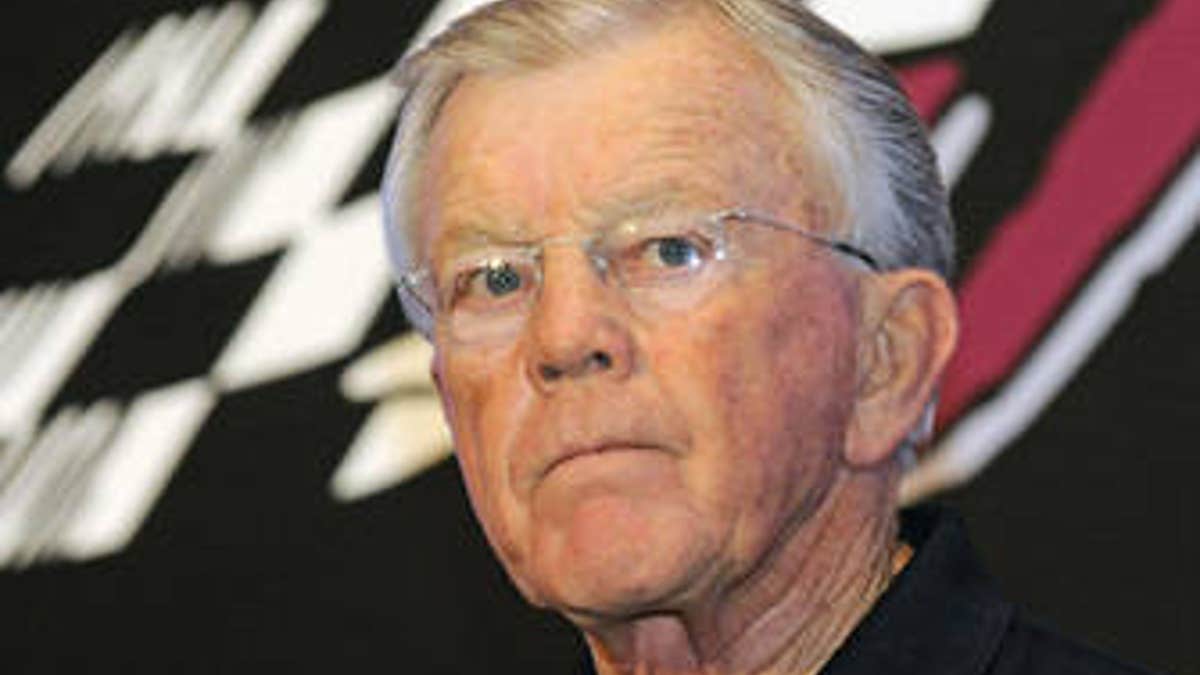 Several employees were treated for smoke inhalation after a fire that started inside the Joe Gibbs Racing NASCAR team building in Huntersville, NC, Tuesday afternoon.
Firefighters were called to the shop and the fire was contained, but JGR officials said that "a few of our employees received treatment on site for issues related to smoke inhalation."
The team said that all employees were able to return to work within the hour of the incident.
The team confirmed that the fire started after a machine ignited inside the building.
Joe Gibbs Racing fields the NASCAR Sprint Cup entries of Kyle Busch, Denny Hamlin and Joey Logano.