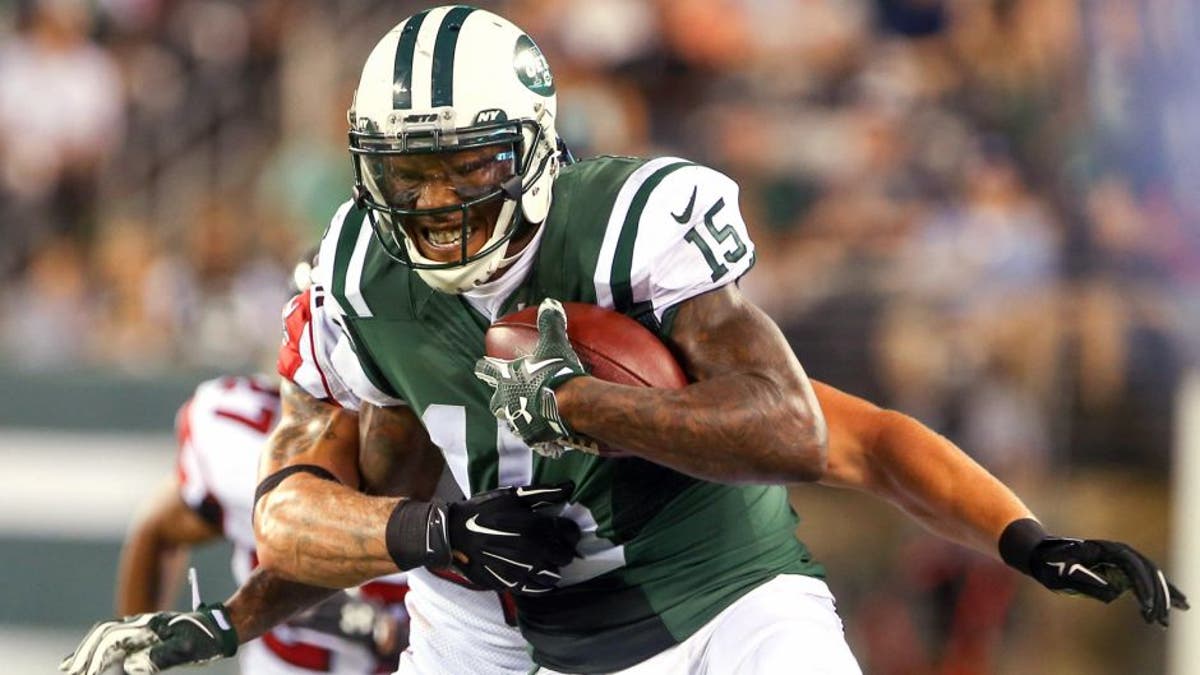 NFL Hall of Famer Cris Carter has spurred up a lot of controversy after his "fall guy" speech at the 2014 rookie symposium. Most have viewed his speech as negative and sending the wrong message for rookies, but others have supported it.
New York Jets safety Calvin Pryor didn't see anything wrong with Carter's comments, as he was in attendance when he made the speech.
His teammate, however, doesn't view it that way. Veteran wide receiver Brandon Marshall disagrees with what Carter said, even after being around the Hall of Famer for 10 years.
"I believe that is the reality of a certain culture, but I don't believe in that," he said, via Richard Deitsch of SI.com. "I believe you should try to be your best every single day. Cris Carter is a guy that I have been around for the past 10 years, and as a player, sometimes I don't agree with his approach. I feel like he is a guy who has been through a lot and he should be more understanding at times. This is just Cris Carter catching up with Cris Carter."
Marshall has dealt with issues of his own, both on and off the field. That could play a role in his thought process regarding Carter's comments. Marshall was diagnosed with borderline personality disorder, but has channeled his struggles into positivity by creating a foundation for it.
(h/t SI.com)