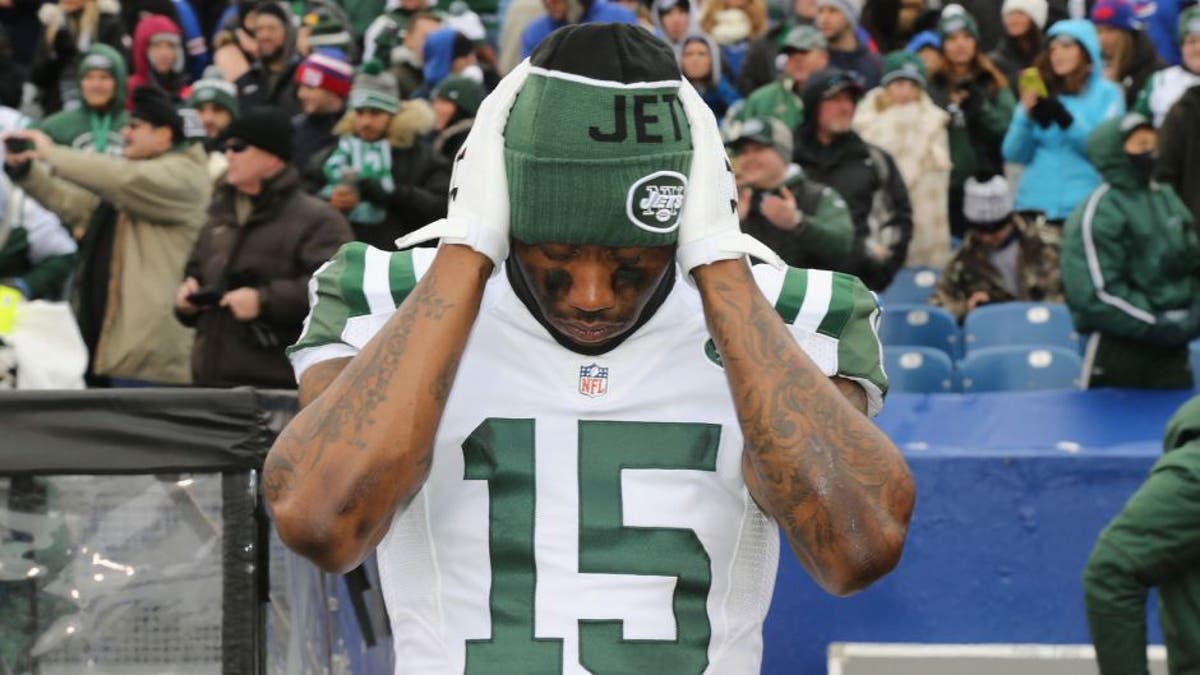 We haven't even reached the NFL Draft and the New York Jets' 2016 season is off to a smoking start.
The Jets-themed tailgate bus caught fire in Connecticut on Tuesday night and although nobody was hurt, the vehicle took quite a beating. A local television station captured images after the blaze.
The fire broke out at approximately 7 p.m.. The Stamford Fire Department said the cause is still under investigation, but they did say the fire was "complicated by multiple propane tanks stored in the vicinity of the vehicle that became involved in the fire."
The blaze was put out in 10 minutes. Now, if someone can just light a fire under the Jets offense this season, the playoffs are inevitable.
(H/T to New York Daily News)