Jets rookie Williams blames performance on poor conditioning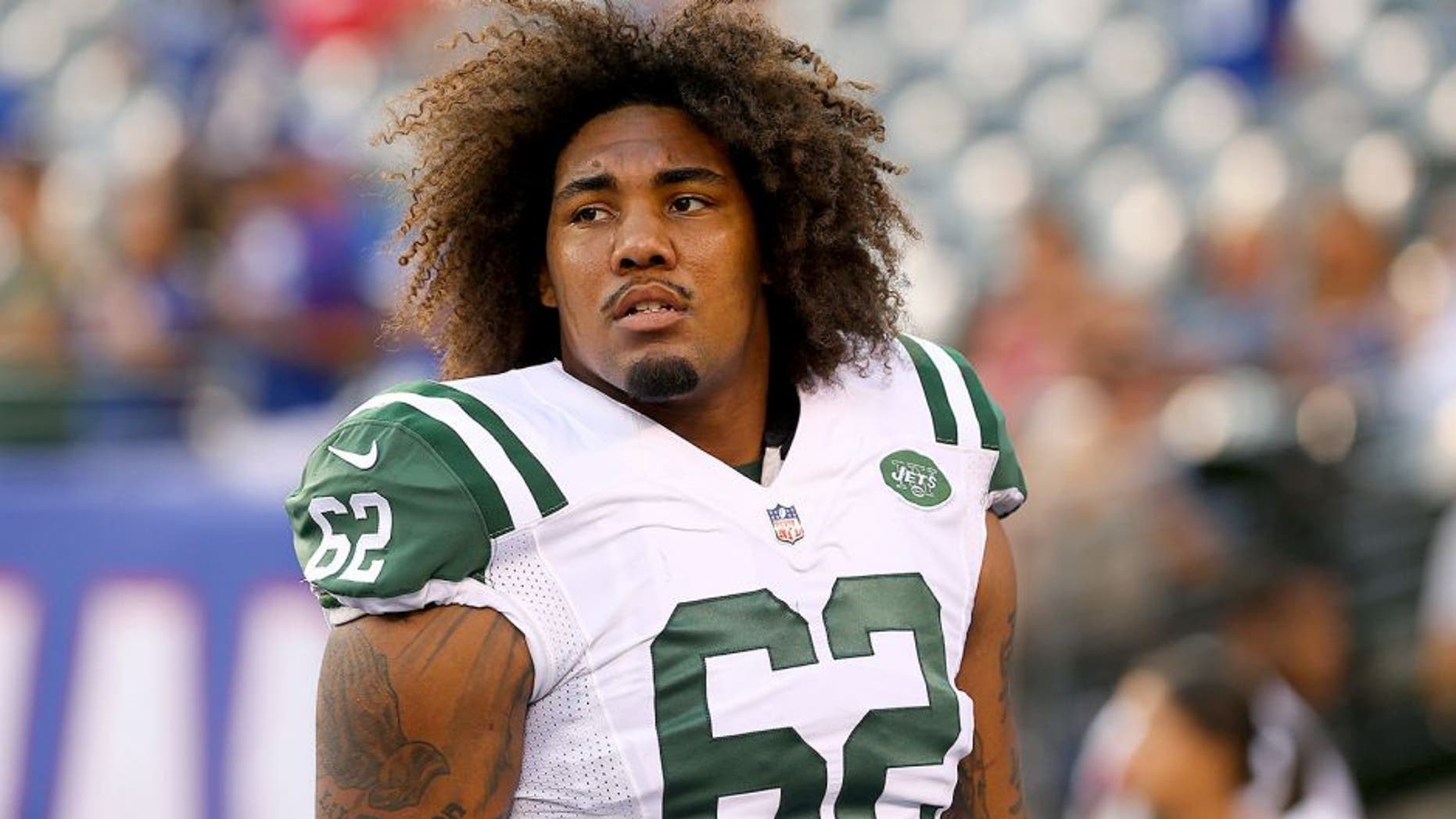 New York Jets first-round rookie Leonard Williams made his NFL debut on Saturday against the Cleveland Browns, but he failed to record a sack. After being a dominant force in the preseason, Williams wasn't pleased with his performance in the season opener, and he knows exactly what went wrong.
"I don't feel like I played to my best ability, to be honest," Williams said via Darryl Slater of NJ.com. "I think part of it is just conditioning. I feel like in college [at USC] we did a lot of [organized, team-controlled] conditioning. It's kind of up to myself now to take care of that on my own, after practice or something like that."
Essentially, Williams is saying that he wasn't in good enough shape to perform well against the Browns. And while Williams doesn't believe he played well, he was credited with five tackles and three quarterback hurries. Still, he knows there's room for improvement.
"They had a few long drives, and I just noticed I was getting pretty tired on those drives," Williams said. "I was coming out of my stance slow, kind of raising up and not staying low. It was just from being tired.
"There were still some times, besides the fact that I felt unconditioned, that I wasn't really getting upfield as much as I wanted to. It was little things, technique-wise, that I can just improve on every week."
Williams will get his shot at "redemption" in Week 2 against the Indianapolis Colts next Monday night. In their first game against the Buffalo Bills, the Colts struggled to protect Andrew Luck, which could be the case once again against the Jets. Recording his first career sack is definitely a possibility against the Colts next week.
(h/t NJ.com)