Jets prepare for London trip with sleep therapist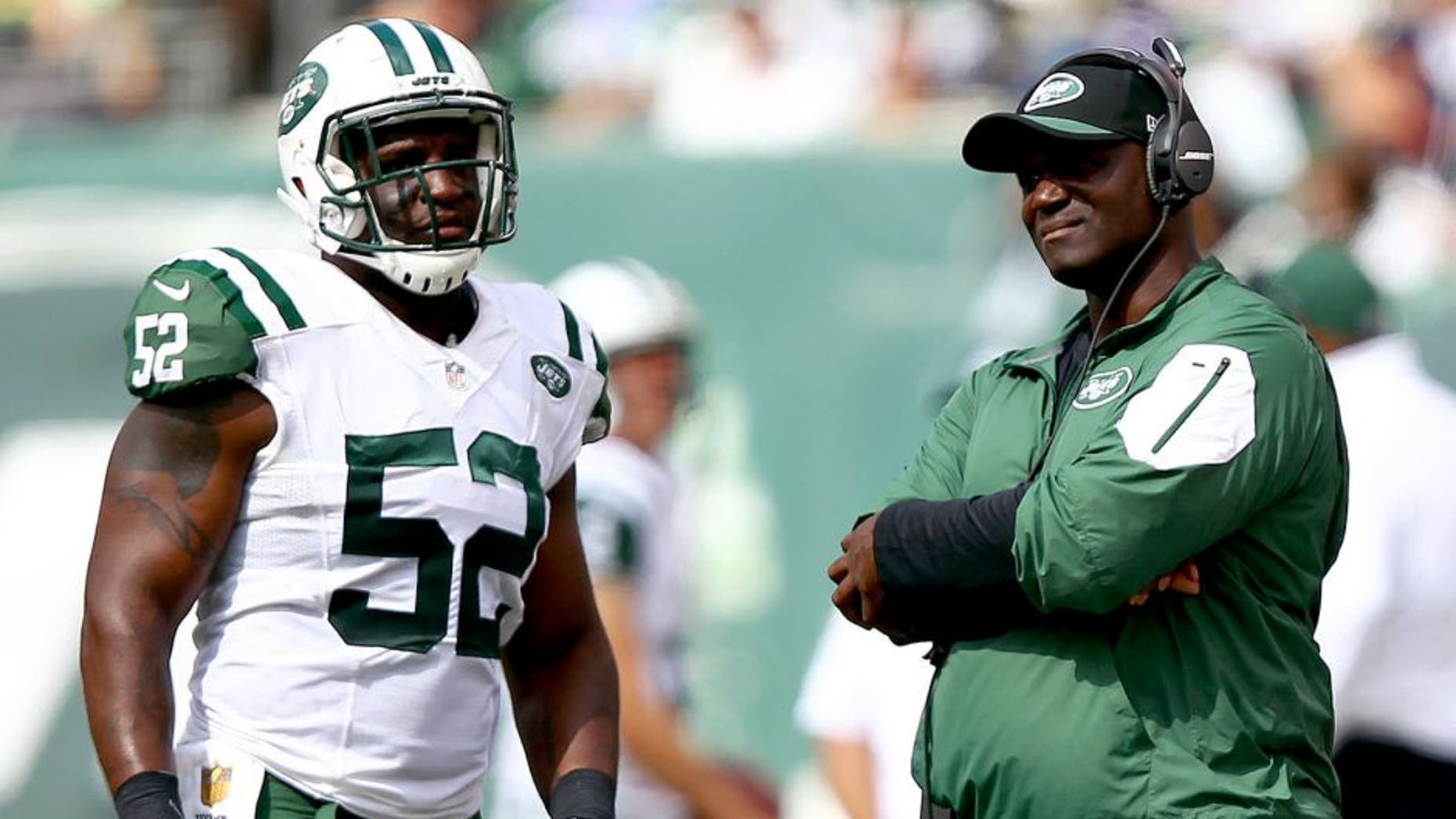 Following a loss to the Philadelphia Eagles in Week 3, the New York Jets' schedule won't get any easier. They'll be on the road against the Miami Dolphins in Week 4, but it won't be a traditional away game.
The Jets and Dolphins will meet at Wembley Stadium in London for the NFL's first game overseas this season. The five-hour difference between New York and London isn't something players are used to, so they'll be sure to prepare in the best way possible.
The Jets consulted a sleep therapist on Monday in preparation for Sunday's game. They were given tips on getting their bodies ready for the long trip, which begins on Thursday night.
"It's not like going to an away game, because the time change is such a difference for you," head coach Todd Bowles said via Rich Cimini of ESPN. "You have to prepare for these things a lot in the spring. No matter how you prepare for them, the sleeping and the sleep you get and the time you play is going to be a little different. I don't think anybody is going to adjust full time. You get as much knowledge as you can. You get all the practice time in that you can to make sure they know what they're doing and you move on."
One player who's not completely looking forward to the change of schedule is quarterback Ryan Fitzpatrick. But it's not because he doesn't want to make the trip across the pond -- it's because the trip will change his post-game routine.
"I love the 1 o'clock game and getting home and eating food from the crock pot and doing all that -- but I think it's exciting, too," Fitzpatrick said. "I think guys think it's cool to go over there. It will be a unique experience for all of us and hopefully bring the team together even more."
It won't be a typical 1 p.m. start for Fitzpatrick this week, as the game will kick off at 9:30 a.m. ET -- or 2:30 p.m. local time. Still, there's no reason why Fitzpatrick can't have his beloved crock pot dinner in London.