Jets OC Marty Mornhinweg acknowledges that competition between Smith-Vick isn't '50-50'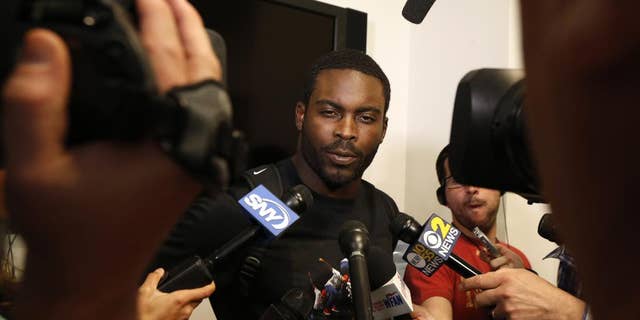 NEW YORK – Jets offensive coordinator Marty Mornhinweg acknowledges that the quarterback competition between Geno Smith and Michael Vick isn't quite "50-50."
During a conference call with season ticket holders Thursday, Mornhinweg insisted — as coach Rex Ryan has all offseason — that the quarterbacks will compete for the job. But he added that the competition between Smith and Vick won't be exactly like last summer, when "everything was 50-50" between Smith and Mark Sanchez.
Mornhinweg recently said the team's goal is to make sure Smith progresses, indicating that Smith had a slight edge over Vick entering the competition.
Vick has said that it's "not an open competition" and Smith is the starter, while Ryan has insisted both quarterbacks will compete for the job.
___
AP NFL website: www.pro32.ap.org and www.twitter.com/AP_NFL