Jets LB Mauldin suffered concussion, no neck injury in scary incident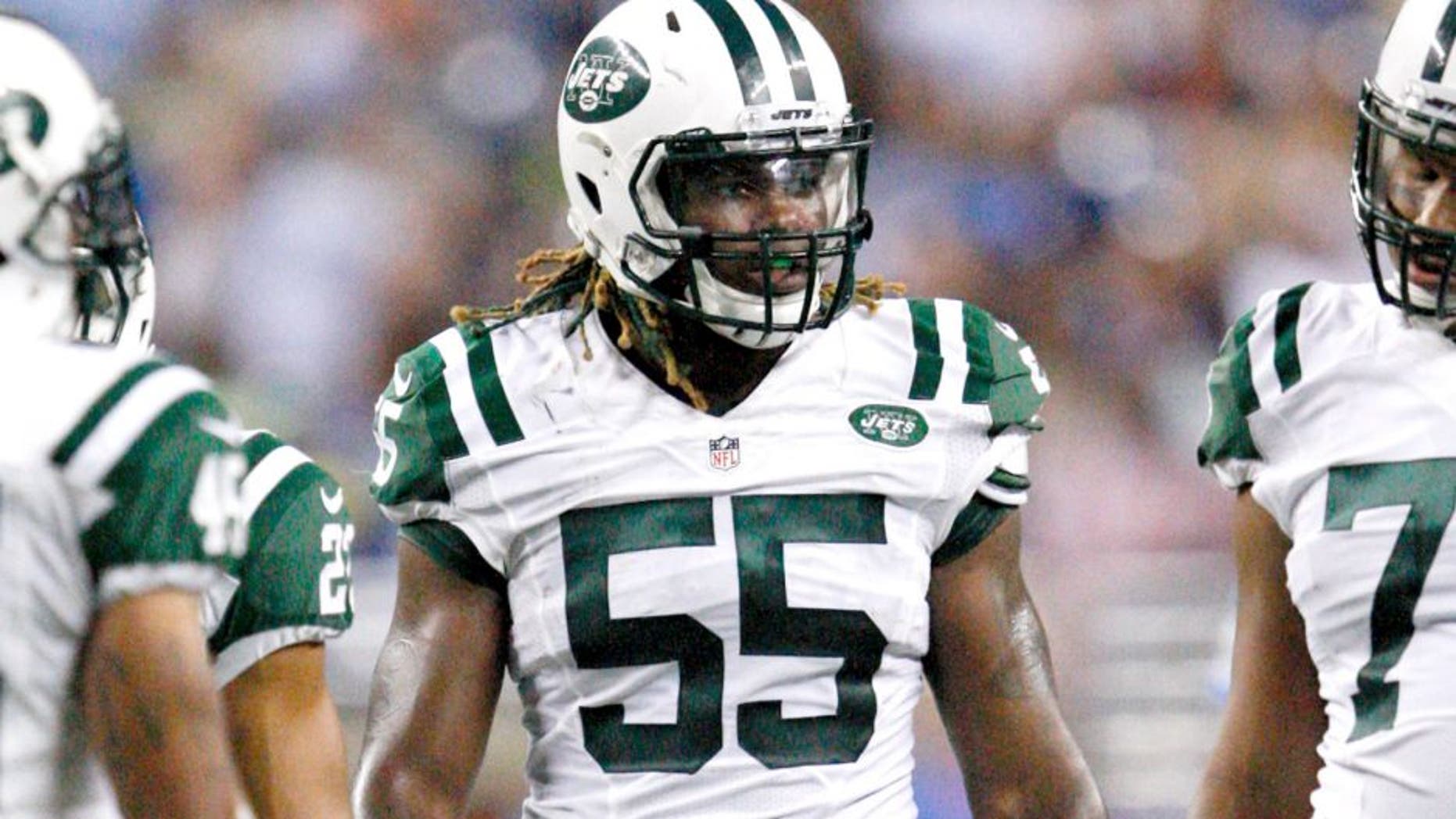 New York Jets rookie linebacker Lorenzo Mauldin was hospitalized overnight after being carted off the field on Sunday with what was feared to be a neck injury. Fortunately, Mauldin only suffered a concussion and not a neck injury and had feeling in all of his extremities.
It was a scary incident that occurred in the fourth quarter of the Jets' Week 1 win. Mauldin remained on the turf for several moments after he was hit in a collision on the turf. He eventually stood up before collapsing with very little movement.
"When I was running out on the field, I could see he was getting up but then I just saw him get weak and he fell again," running back Chris Ivory said via CBS New York. "After that, it just looked like his eyes rolled into the back of his head."
Mauldin will likely be sidelined for a while with what appears to be a severe concussion, but the fact that he didn't sustain a neck injury is great news. Mauldin, a third-round pick, is a promising outside linebacker for the Jets and is a rotational pass rusher behind Calvin Pace.
(h/t CBS New York)