Jets fear Antonio Cromartie has torn ACL, MRI scheduled for Monday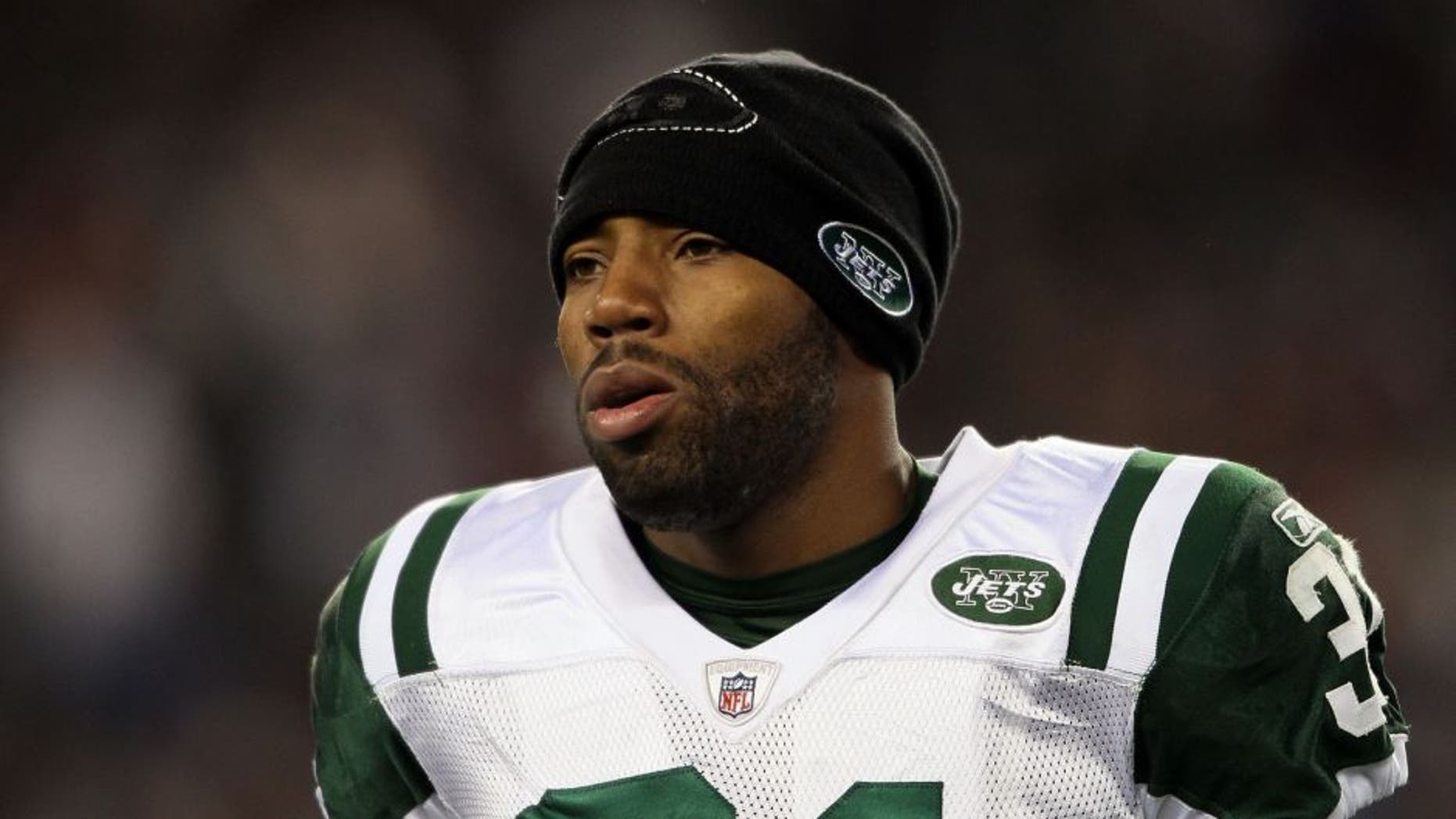 It's never a good sign when a player goes down with a non-contact injury, and unfortunately that was the case for New York Jets cornerback Antonio Cromartie on Sunday.
Cromartie fell to the turf with an apparent knee injury in the team's 31-10 win over the Cleveland Browns on Sunday. The team's initial fear is that Cromartie tore his ACL and/or MCL, which would cause him to miss the entire season.
He will have an MRI on Monday to confirm the diagnosis, but it doesn't look good for the veteran cornerback.
"It's a big blow because he's a good player," head coach Todd Bowles said via Rich Cimini of ESPN. "We brought him in here to be a good player, but we have a lot of young guys behind him. We have a lot of good corners. It's one of our deepest positions. ... We have guys in the building who can go out and play."
As Bowles said, the Jets are deep at cornerback, but it's not a loss they want to deal with. Cromartie is an experienced veteran next to Darrelle Revis on the backend and is a playmaking cornerback.
(h/t ProFootballTalk)